You can now replace the slow and clumsy dialer on your phone with Google's stock Android Phone dialer
32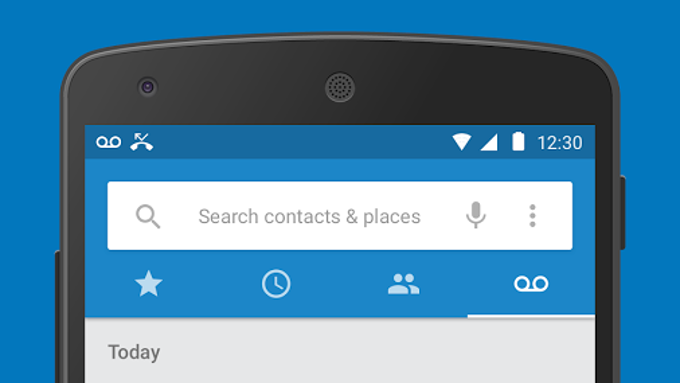 Stock Android is adored by many and despised by others. Despite all the polarizing feelings around Google's Material Design approach to user interface, one thing remains a fact: the stock Android apps are quick and work extremely smoothly.
And while custom user interfaces like TouchWiz by Samsung, or LG's custom Android interface, might provide additional functionality, that often comes at the price of slower loading speeds of many apps. And this can often be felt in the Phone Dialer, the app that you so often use to call people.
Luckily, you can now replace it with the stock Google Phone dialer app. The requirement is for your phone to run on Android Marshmallow, and that's it. The app is free and while earlier it could be used on some phones, but not others, it now seems that all Marshmallow-based phones support it. Check it out at the Google Play store, and if it does not show up for you there, just head onto APK Mirror, where you can also get a verified and non-infected version of the app.