Yota 3 leaks out: the upcoming YotaPhone with secondary e-ink screen
6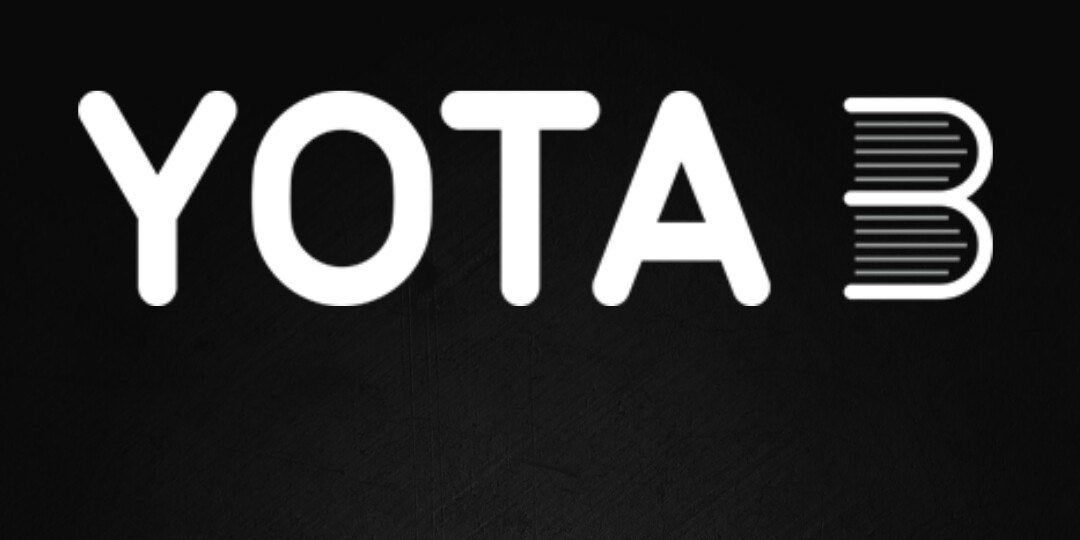 The new Yota 3, the newest in the YotaPhone series of handsets known for their unique rear-mounted secondary e-ink display, has leaked out before the official announcement.
A new phone for ebook readers
The Yota 3 is expected to become thinner and rumored specs include the Snapdragon 625 system chip, one of the most power-efficient chips on the market, 4GB of RAM, as well as models with 64GB and 128GB of native storage. The phone supports expandable storage via microSD cards. There is no dual camera on the Yota 3: it's expected to ship with a single 12MP rear camera and a 13MP front camera. The battery capacity is allegedly set at 3,200 mAh.




You can also notice the interesting new Yota 3 logo with the number 3 styled to look like a book. After all, that secondary e-ink display consumes very little energy and is easy on the eyes, so it's perfect for those who like to read on their phones. Keep in mind that e-readers also use e-ink displays, similar to the rear screen on the Yota 3.




All of this looks quite interesting: after all, the Yota 3 is more of a niche device rather than one for the masses, and it also seems to be priced reasonably: the rumored prices are $350 for a 64 gig model, and $450 for a 128GB version. So far, the Yota 3 is said to be officially available in China and Russia.