Xperia Z3 tipped to come in September with a 7mm thin redesign, no Z Ultra successor in Sony's plans
64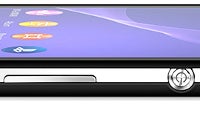 The upcoming
Sony Xperia Z3
apparently won't be powered by Qualcomm's newest
Snapdragon 805
processor, which is yet to make a debut in a mobile device, according to perennial Sony gear leakster DooMLorD.
This likely means that the Z3 will employ the same
Snapdragon 801
processor that powers the
Z2
at the moment. Snapdragon 805 is faster, and more oriented towards 4K encoding, decoding and streaming than 801, but Sony might have concluded that these niceties are ahead of their time, as 801 is mighty powerful as it is, while 4K content is not exactly abundant just yet. Judging from the thread replies of the source, Sony might jump straight to
Snapdragon 810
, which is expected to land in time for the Spring 2015 flagships.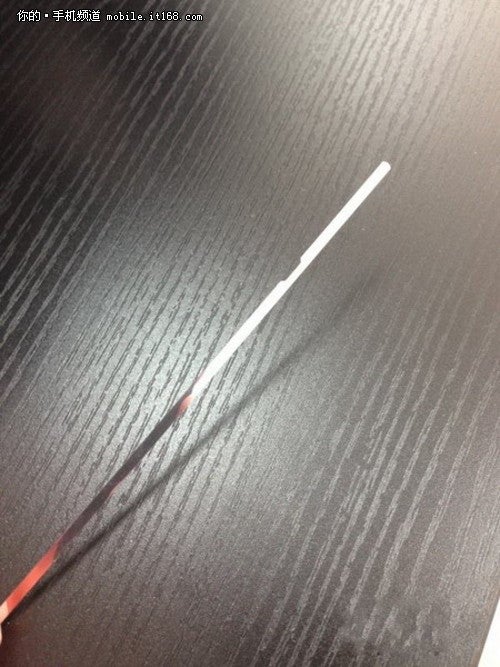 Like this T3 frame, Xperia Z3 might be only 7mm thin
DooMLorD, however, clarifies that the Z3 will sport a new design language with very slim bezels, and the flagship will be only 7mm thin, just like the
Xperia T3
that was announced yesterday.
As for a speculated
Z Ultra successor
, the source shoots down this rumor, saying that Sony has no plans to release another thin, gigantic handset, that is borderline tablet-y. If you thought the first half of the year to be interesting, the second is shaping up to be even crazier, it seems.