Sony reveals development of Xperia Home Android launcher will cease
15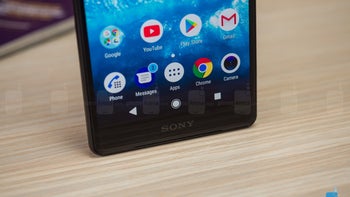 Recently, Sony revealed that its Xperia Weather app would
cease to receive feature updates
going forward as part of cost-cutting measures within the brand's mobile unit. Now, in what appears to have been yet another inevitable move, the ax has fallen on Sony's own custom Android launcher, Xperia Home.
The team behind the launcher has revealed that a business decision at Sony has been taken that will see the launcher put into "maintenance mode." This means it will no longer be updated with new features or updates, instead,
Sony
will simply resolve any important bugs or compatibility issues when necessary. Nevertheless, it's unclear how long the maintenance updates will go on for, with the team behind the launcher only stating that it will "continue for as long as deemed necessary." On a side note, the decision also means the Japanese brand will be dismantling the popular Xperia Home beta community on Google+.
Currently, Sony is yet to confirm which launcher its future smartphones will use, but considering the brand's recent focus on cost-cutting and seamless software updates, as seen with the recent release of the
Android P Beta 2 on the Xperia XZ2
, the most plausible scenario will see future Xperia devices adopt the default stock Android launcher with essentially zero bloatware.