Xiaomi plans to enter the US market by 2018's end or by early 2019
18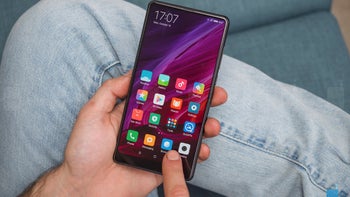 Xiaomi has been planning to start selling its smartphones in the United States for many years now, but the Chinese company never found the right moment to make such an important move.
It appears that this year Xiaomi is closer than ever to an expansion into the US smartphone market. A new report from
Wall Street Journal
cites Xiaomi's Chairman Lei Jun, who said his company plans "
to start entering the market by end 2018, or by early 2019
."
Xiaomi is the fourth largest handset maker in China and has already successfully launched its smartphones in India and other countries in Southeast Asia. More recently, it kicked off operations in some European countries, including Spain.
Xiaomi is no stranger to the US market since the company is already selling a range of products in the country such as cameras and speakers.
However, in order to be successful, Xiaomi needs to team up with at least one major US carrier, something that isn't easy at all
due to national security concerns
raised after Huawei's attempt to sell its flagships via AT&T and Verizon.
The good news is Xiaomi did not yet drop the idea of bringing its smartphones in the United States, so here is hoping that will happen sooner rather than later.