Xiaomi Mi-Two will come with MIUI V4.0 and here's what it looks like
26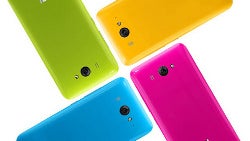 If you've missed the
Xiaomi Phone 2, or Mi-Two, announcement
last week, you'd better catch up quick - coming in October to China first is one of the hottest devices you can imagine. The Mi-Two is equipped with a quad-core Snapdragon S4 chip, the latest Adreno 320 graphics and a kick-ass 8-megapixel camera. It will probably be the first phone in the world with such capable hardware and all of that for only around $310, nearly half the price of competitors.
What's probably equally interesting about the Xiaomi Mi-Two and the Xiaomi phones in general is that they run with Android's MIUI ROM. Actually, the MIUI ROM is one of the most popular and interesting attempts to change the look and feel of Android. The latest version of it, MIUI 4.0 is what will end up on the Xiaomi Mi-Two, and it's offering some really impressive features. Check them all out in the video below.
Already itching to pre-order the Mi-Two phone? The
Xiaomi Phone 2 might actually come to western markets in 2013
, but if you really can't wait, you can go on and pre-order it now for a bit more at various online etailers.
source:
MrMiui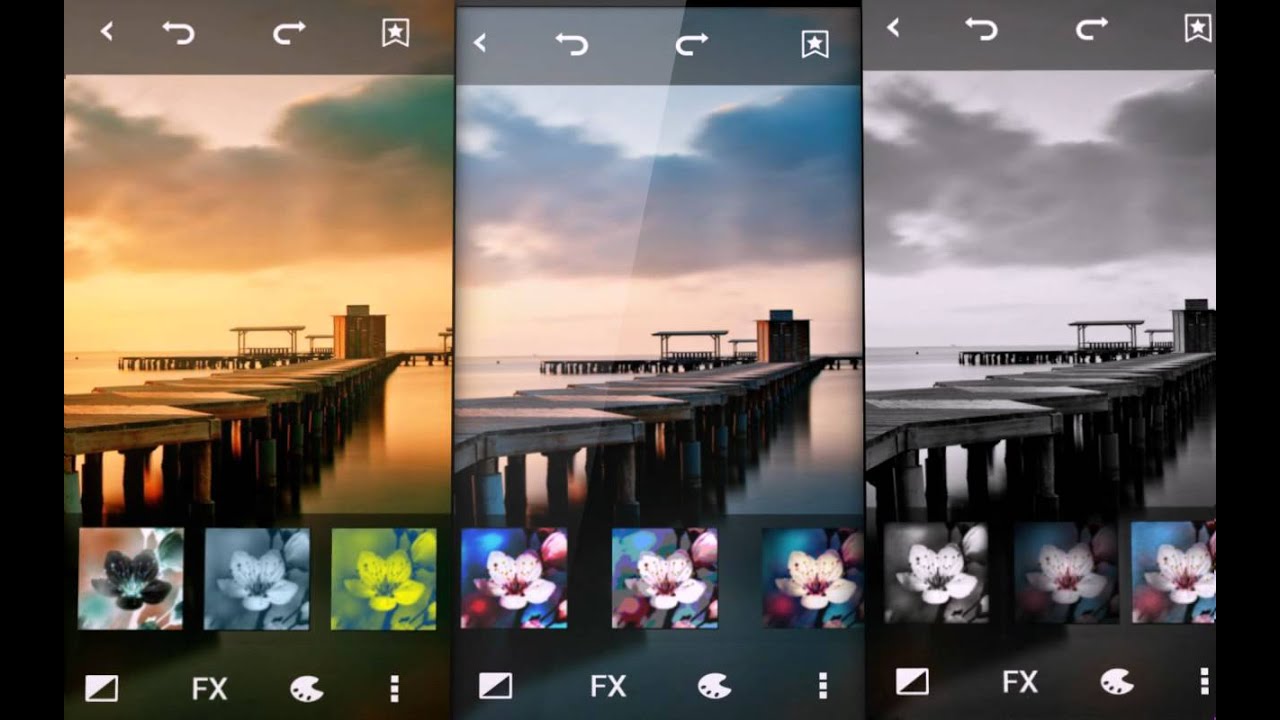 Recommended Stories