Xiaomi Mi MIX production reportedly to be limited to 10,000 units per month
9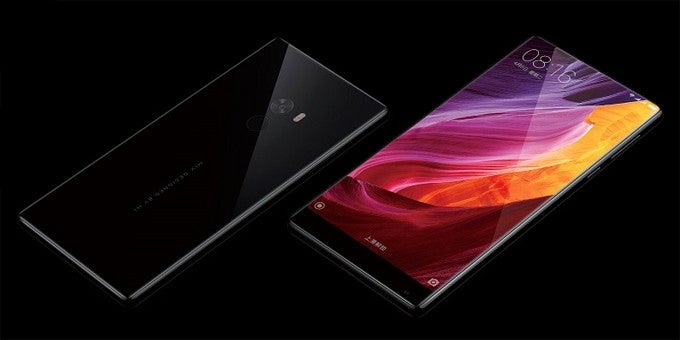 Xiaomi will likely not be able to mass-produce its "bezel-less" Mi MIX smartphone, mainly due the device's premium all-ceramic body. The production capacity for the futuristic phone will reportedly be limited to around 10,000 units per month, which, combined with the fact that Xiaomi has confirmed with us its intentions to sell the smartphone only in China, even further diminishes most people's chances of getting their hands on a similar device in the near future.
According to Kevin Wang, director of IHS Markit China, Xiaomi does not want to engage in "hunger marketing", and the reason for the Xiaomi Mi MIX to be called a "concept" phone, is that it cannot be mass-produced at the moment. Posting on Chinese microblogging site Weibo, Mr. Wang explains that the production capacity for the futuristic device will be limited to only around 10,000 units per month. Here is his full post, translated via Google Translate:
Millet [Xiaomi] do not want to engage in hunger marketing, the reason why the MIX called concept machine is because it can not mass production, all ceramic body yield is too low lead to only one month more than 10,000 units of production.
The term "hunger marketing" denotes marketing practices by which a product with an overall attractive value and/or price point is brought out in limited supplies, thus creating artificial scarcity with the intent of boosting demand. The Xiaomi Mi MIX fits perfectly into the stereotype of a "hunger marketing" device, being a uniquely designed, high-spec'd smartphone with a premium build going for $500, but in this case, it really does seem likely that Xiaomi may not be able to produce the phone in big enough quantities, or at a big enough profit margin, to justify it being anything more than a "concept" at this point.
The Xiaomi Mi MIX is expected to launch Nov. 4. Xiaomi has confirmed with us that the phone will be sold in China only.