Woz shows what's in his bag – puts everyone's mobile device collection to shame
56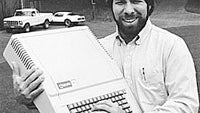 We'd be willing to bet that a lot of loyal PhoneArena readers carry a lot of devices around with them, but have you ever wondered what a tech legend like Apple Co-Founder Steve Wozniak carries around as his daily drivers? Let us give you a hint – it's more than you probably think.
Woz sent a photo of his daily bag unpacked to Gizmodo. With the exception of 2 of the iPhones, 1 iPod nano and 1 of the iPads, which all belong to his wife Janet, he carries
everything
you see here in his pockets and his backpack everywhere he goes. In addition to all the gadgetry, Woz carries a ton of additional accessories, writing implements, and other sources of entertainment in his bag, which he estimates totals up to about 50 lbs.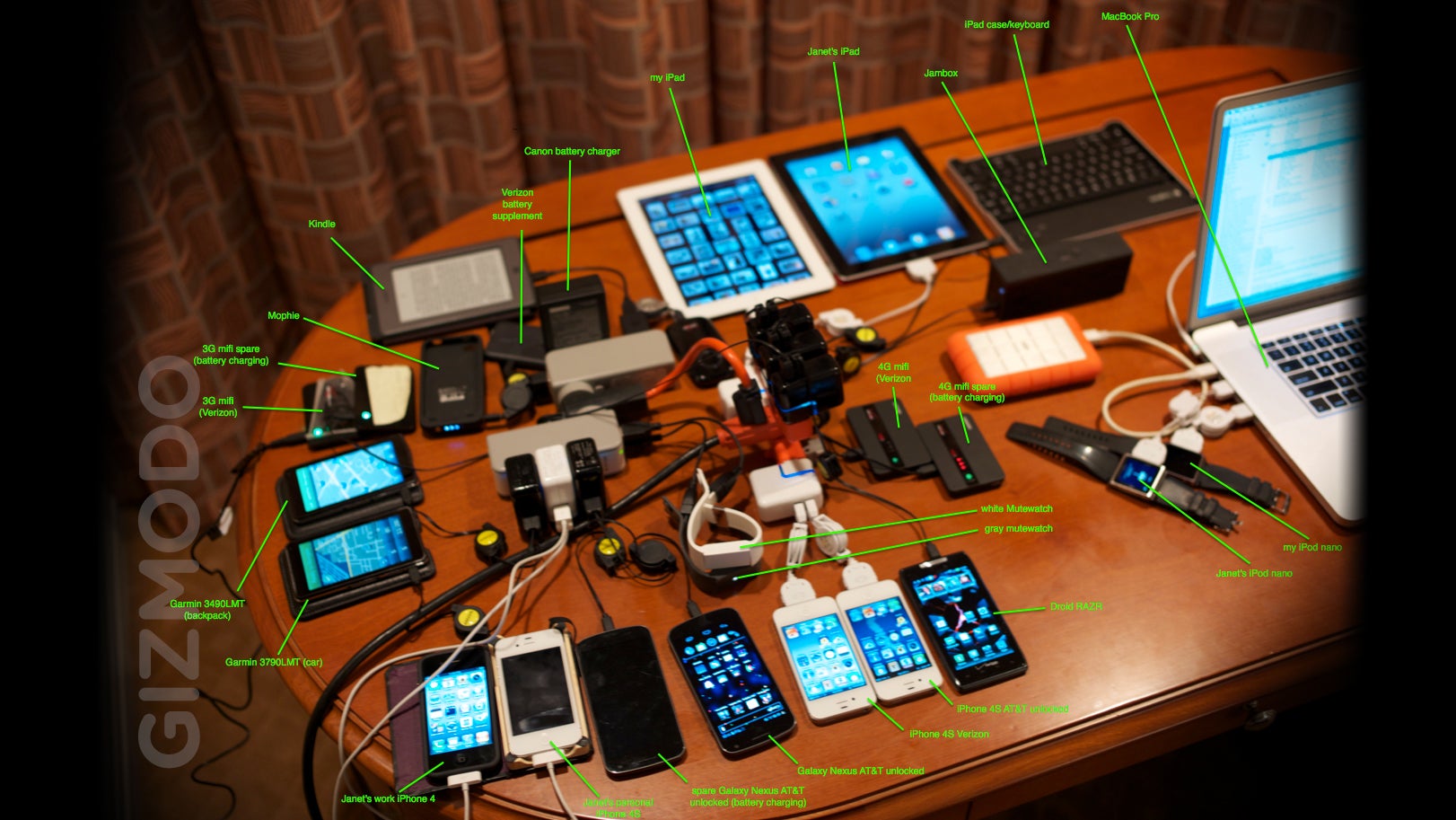 Woz: Unpacked
As you can see from the photo, in addition to the expected MacBook Pro, iPhone, and iPad, Woz also rocks a backup
iPhone
,
Droid RAZR
, two unlocked
AT&T Galaxy Nexus
(Nexi?), a 3G and a 4G Verizon MiFi, and a Kindle along with various chargers and cables to keep everything powered. Interestingly, we don't see any Windows Phone devices in there yet, even though Woz has
spoken very highly of Nokia's Lumia devices
. Maybe he will cram a
Surface Tablet
in there in a few months.
"Nothing in my backpack goes unused, although the bluetooth mouse is close," said Woz.
It's like the most awesome episode of Hoarders we've ever seen in there! For a complete list of his bag's contents be sure to check out the source link below. Do you think your daily bag can complete with Woz's? Let us know in the comments below.