Wishful thinking? HTC extends the iPhone-for-One A9 trade-in offer
47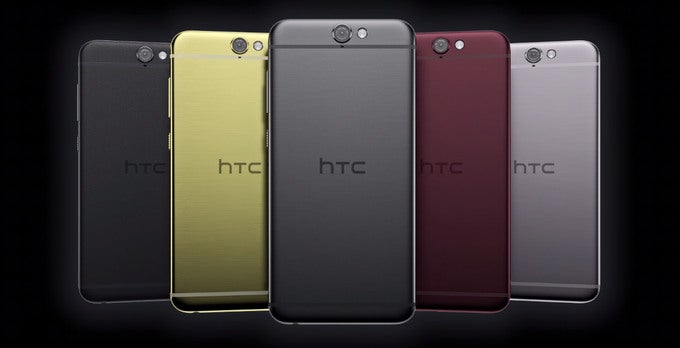 You may remember that among the Black Friday deals that rolled out this past week, there was
one peculiar one by HTC
. The company basically offered customers to turn in their old
iPhone 6
/
6 Plus
/
6s
/
6s Plus
unit and get a $499.99 rebate – the exact price of a brand-new
HTC One A9
smartphone. The offer also applies to
Samsung Galaxy S6
and
S6 edge
, as well as LG's
G3
and
G4
, though these phones would only net you $200 for the Sammys and $100 for the LGs. Ouch, HTC, way to throw an insult.
In any case, the offer was supposed to end on the 2nd of December – that's yesterday. Well, if you happen to be feeling like you missed out on a great opportunity to throw a 64 GB iPhone 6s Plus for HTC's Snapdragon 617-equipped flagship, know now that HTC has decided to extend the offer to 26th January, 2016.
Thinking no one would bite? Well, it's possible you may be wrong. HTC reports that the Black Friday deals it had on the
Nexus 9
,
HTC One M9
, and the trade-in promotion for the A9 helped it increase year-over-year sales by 731%. Now, which one of these promotions was most sought-after by customers is not specified, but, apparently, there are enough individuals with older iPhones who wish to get a taste of Android. And the One A9 looks like a nice bridging device – the form factor is not shockingly different, and the interface is not jam-packed with an insane amount of features, knobs, and toggles.