Windows 8: Quietly in the background, but building up plenty of steam
40
This article may contain personal views and opinion from the author.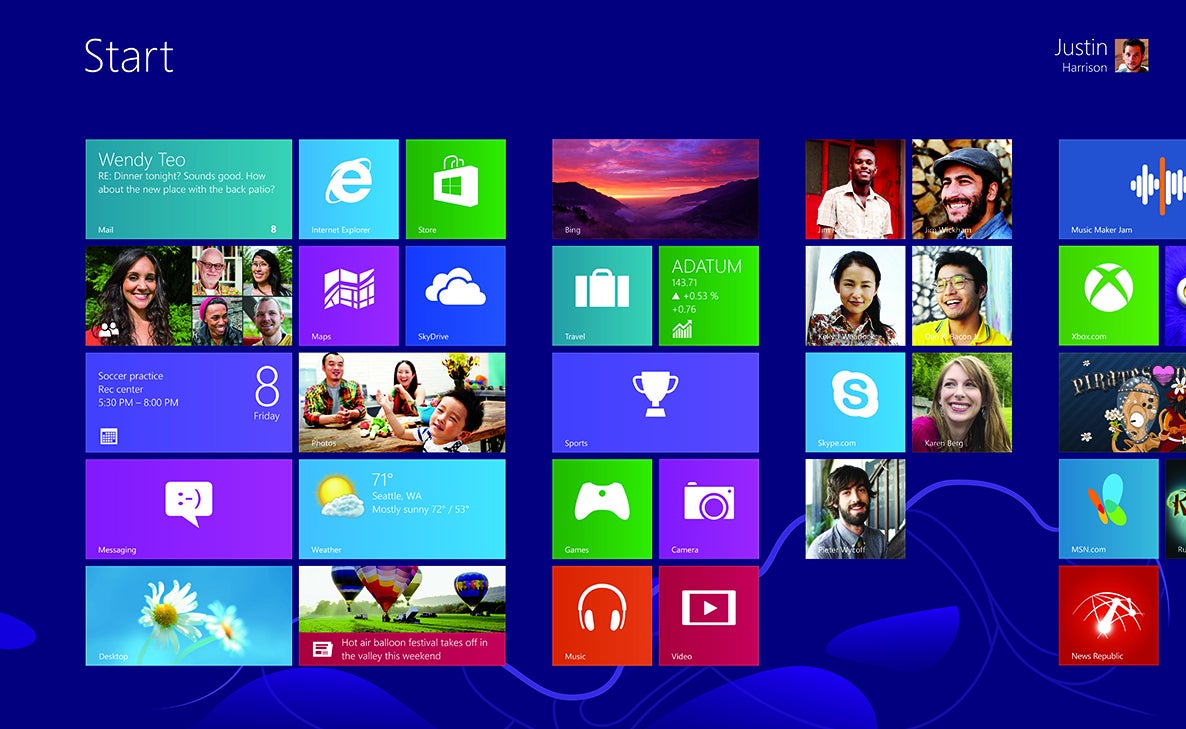 The SEARCH
Back during the holidays, I was in the process of looking for a replacement to my seriously underpowered HP laptop, so of course, I thought about all the possible solutions that would fit my specific requirements. At first glance, I fancied about
ditching the laptop entirely
as my daily driver, and instead, I was adamant about
switching over to a tablet
instead – mainly for the reason that they're a lot more forgiving with travel. Considering that there's a fair amount of walking needed to attend various press events in the city, it doesn't particularly help when I'm lugging around a heavy backpack filled with my gear and laptop. Therefore, I was seriously contemplating about going with a tablet, since they're significantly lighter and less taxing when it comes to travel – plus, they don't occupy much space either. Win-win situation,
right
?
For the longest time, the
iPad seemed like a logical choice
with its streamlined figure and healthy ecosystem of quality apps. However, after indulging on the Google Nexus 10 and some other Android based tablets, it occurred to me that I'd be getting a little more value out of them over Apple's pride and joy – so I searched longingly to find the perfect model. Without question, the
Google Nexus 10
has an impressive specs sheet, especially with its dandy of a screen and vanilla experience, but the more I attempted to make it my daily driver, the sooner it became apparent that it was still lacking in several aspects to make it the supreme laptop replacement. In general, Android sufficed with most productive tasks – like giving us a decent Office experience with apps such as Polaris Office and QuickOffice. Despite its healthy selection, the set of photo and video editing apps that are available on Android still didn't encompass the same level of totality that I normally get with Windows 7 software.
Good try, but it's still not there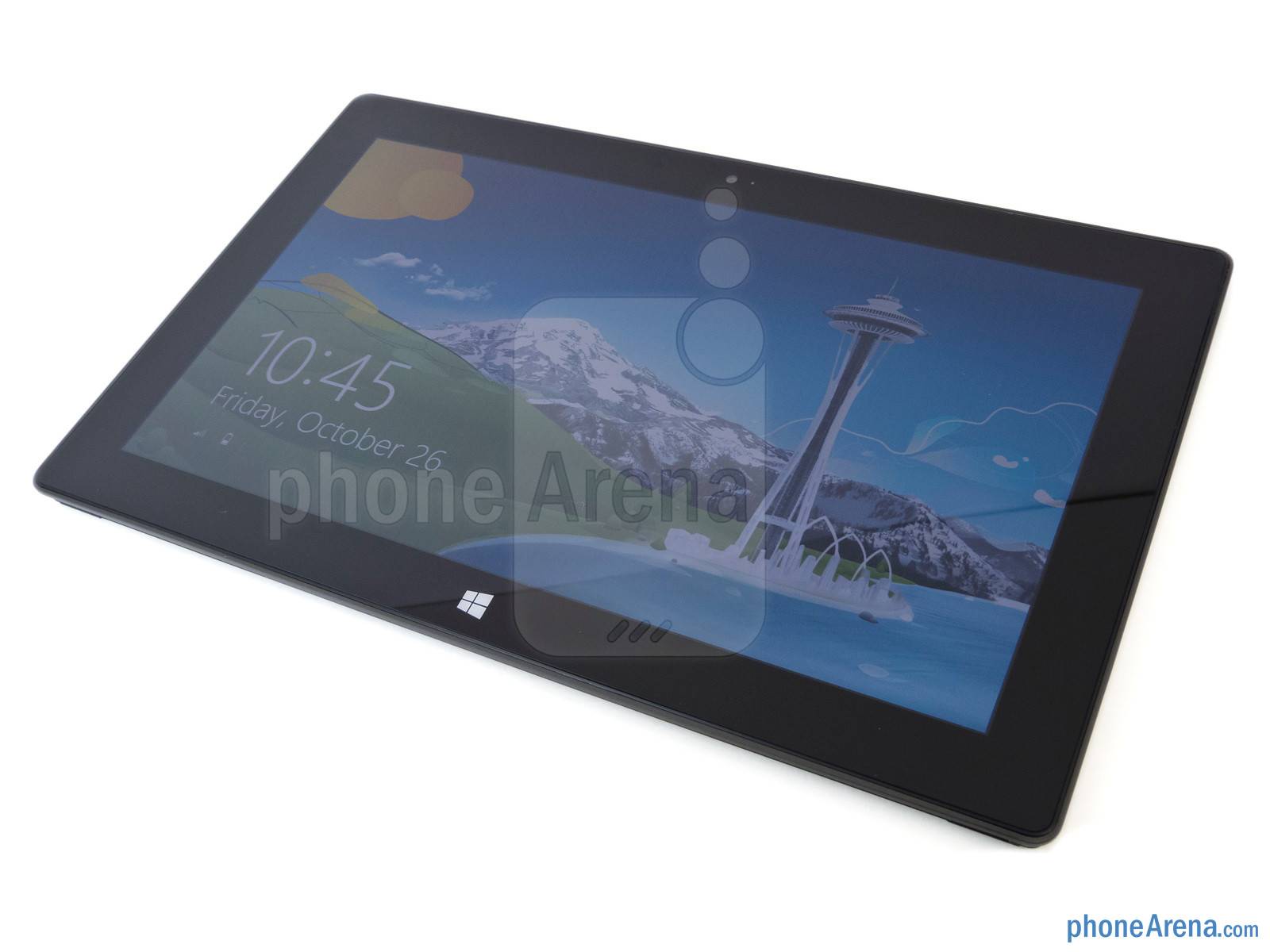 Then all of sudden,
Windows RT
and its initial army of tablets/hybrids darted onto the scene, giving me some hope that just maybe one of them, could seemingly accomplish the task at hand. Of course, the
Microsoft Surface RT
was a natural candidate seeing that it boasted many elements, as well as the being the flagship device for the platform, to make it a potential laptop replacement. Armed with useful things that widen its value, like its microSD card slot and full sized USB port, it was increasingly panning out to be my leading candidate. However, the more I tinkered around with Microsoft's new platform, the more I became aware about it was still falling short of my expectations. Just like Android, it works well in keeping me situated with trivial tasks. Don't get me wrong, it's nice that you're given the full blown Internet Explorer experience via the desktop, but when it comes to those prized software that help me stay productive on a traditional laptop, Windows RT lacked the meaningful ones to do just that.
Sure, convertible devices like the Asus VivoTab RT sure made a compelling thought, seeing that the physical keyboard and extra battery life undoubtedly makes it a road warrior that's ready to take all challenges head on. As we've come to realize, the industry seems as though it's poised on maintaining the
perfect tablet price point
at roughly the $500 mark – no higher than that, obviously. Like seriously, it's a death sentence for any tablet to decide on being priced above that tally, yet, there were still few that tread the space. At this point, I was beginning to lose hope in trying to find a solution that would help me to detach myself from my aging Window 7 running HP laptop. Finally then,
word about the Microsoft Surface Pro's release
in early February really got me drooling, thinking how it might be the one thing I've been searching for!
Finally, the true potential is seen with Windows 8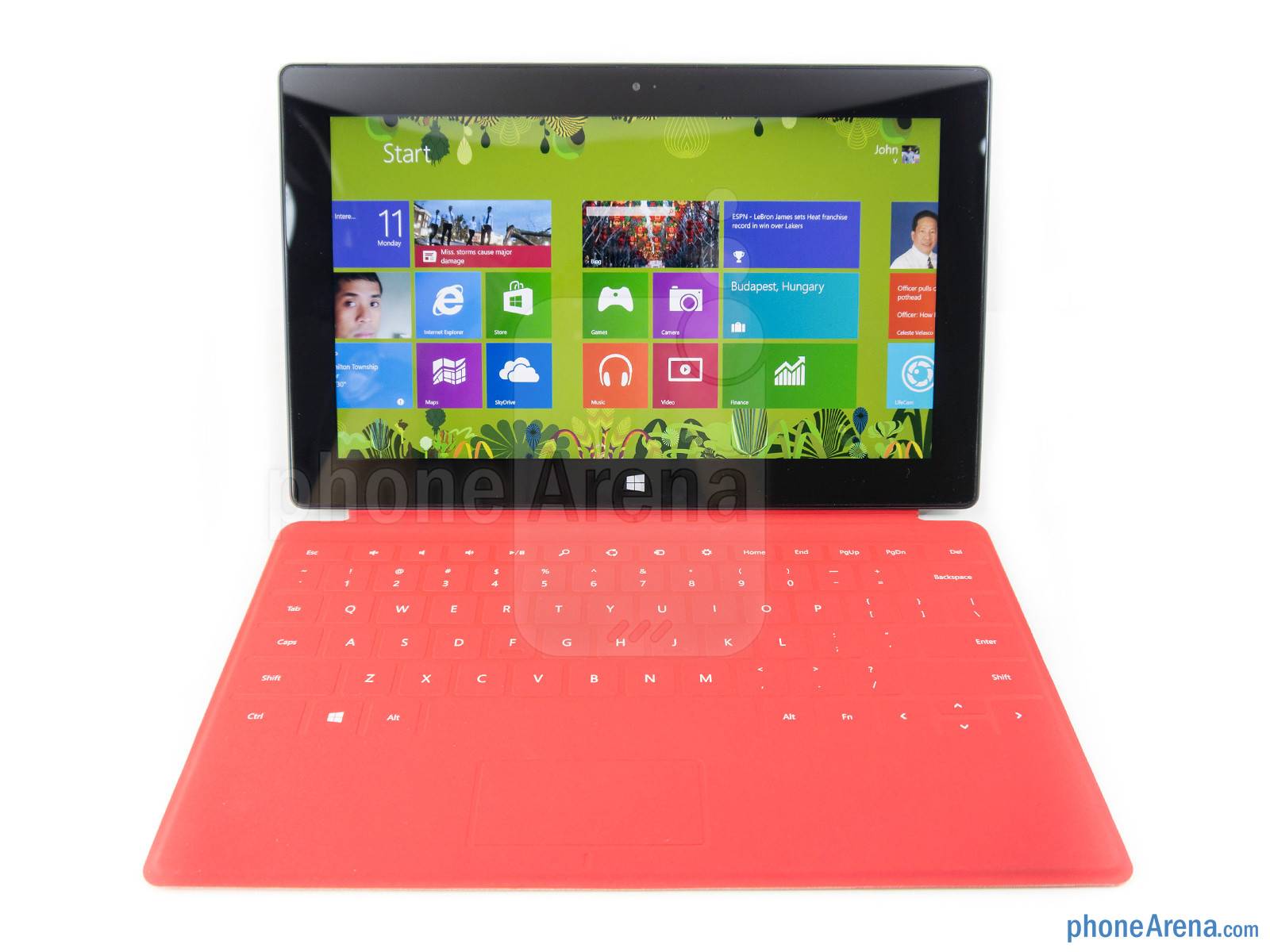 After
playing around with the Surface Pro
, I was really digging the complete package it was bringing to the table. For myself, I can live with the fact that it's a bit bulkier than other tablets, especially knowing that it's packing hardware that puts it more in line to an ultrabook. Better yet, the full Windows 8 experience means that it doesn't have any compromises in the productivity department – thus, making it a prime front runner in my search. Ultimately though, it's the expensive price of the Surface Pro that dissuaded me from taking the plunge. First and foremost, you have the $999 cost for the 128GB SDD model of the Surface Pro, but after throwing in the optional $130 Type Cover, its total tally of $1,130 really made it hard to fall in love with – even more when the iPad 4 sports a minimum $500 price tag, with the Google Nexus 10 at an even better $400. Needless to say, many people will argue that the price disparity is primarily attributed to the ultrabook-like specs that the Surface Pro embodies.
Shopping around, I finally came to the determination of going with the Windows 8 powered Asus Zenbook Prime Touch. Why you ask? On the hardware side, it's very capable of handling most processor intensive software, while at the same time, it's sleek and lightweight enough to barely be noticed during long travels. Heck, its design is one of a kind in the ultrabook world – while the addition of a touchscreen and back-lit keyboard soundly justifies its worth. Besides the hardware, it's the
full blown experience
of Windows 8 that caters to all of my needs. Sure, I can play and mess around with the handful of apps that are available with Android and iOS, but despite their best efforts, they lacked the comprehensive set of "
software
" to make them candidates for being effective laptop replacements. At the moment, Windows 8 is still getting its feet wet with touch specific "
apps
," which are functional on the surface, but still pale in comparison to the quality found on Android and iOS.
Bigger plans in the future
Although we're still at the early stages with Windows 8's roll out, we can expect to see in the near future several new tablets and convertibles that will rival price points that are deemed to be more affordable. Countless times already, manufacturers like HP, Acer, and Dell showed us that they're capable of producing devices that are significantly cheaper – so there's hope we can see Windows 8 stuff that are priced more modestly. Fierce competition is no doubt coming from all corners, but when you consider that
Windows 8 shares many elements with Windows Phone 8
, you kind of get the feeling that Microsoft's long term goal is to get both consumers and business-end users to play nicely with its platforms.
No one likes having to learn two separate platforms, so when there's an easy transition between Microsoft's mobile and desktop operating systems, people might see the value in sticking with the Redmond based company – ultimately helping them to grow their share in both the tablet and smartphone arenas. As always, it's going to be interesting how things shape up in the coming year, as Windows 8 continues to grow and build steam. Until Android and iOS prove they can unquestionably deliver software that grazes the same level of functionality with traditional desktop platforms, I'm going to have to stick with Windows 8 in the near term for my workhorse machine. Heck, maybe we'll see some significant changes to Android and iOS in the coming months to make them parallel the software totality we see in Windows 8 now?