Will the Nexus Prime dock into a Nexus tablet?
22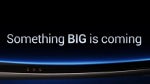 You remember the
teaser video
that Samsung outed yesterday, right? It offered us a sneak peek at what will possibly be the
Nexus Prime
, expected to be unveiled at
Samsung's Unpacked event
, scheduled for
October 11
. While some things in the video are pretty obvious, like the fact that the phone will feature a curved screen, similarly to its predecessor, the Nexus S, there are other, more subtle signs that might as well reveal a little something about what we may see at the event. Something like... a tablet that might serve as a dock for the Nexus Prime? Well, this sure sounds like a strange move, but it's not like we don't have any reason to discuss it.
First of all, the main theme of the video seems to be around the idea that there are some things in life, which work much better, when they are together. The examples shown include cookies and milk, coffee and a newspaper, a planner and a fountain pen, as well as wine and candles. Finally, the video notes that there's another great combination right around the corner.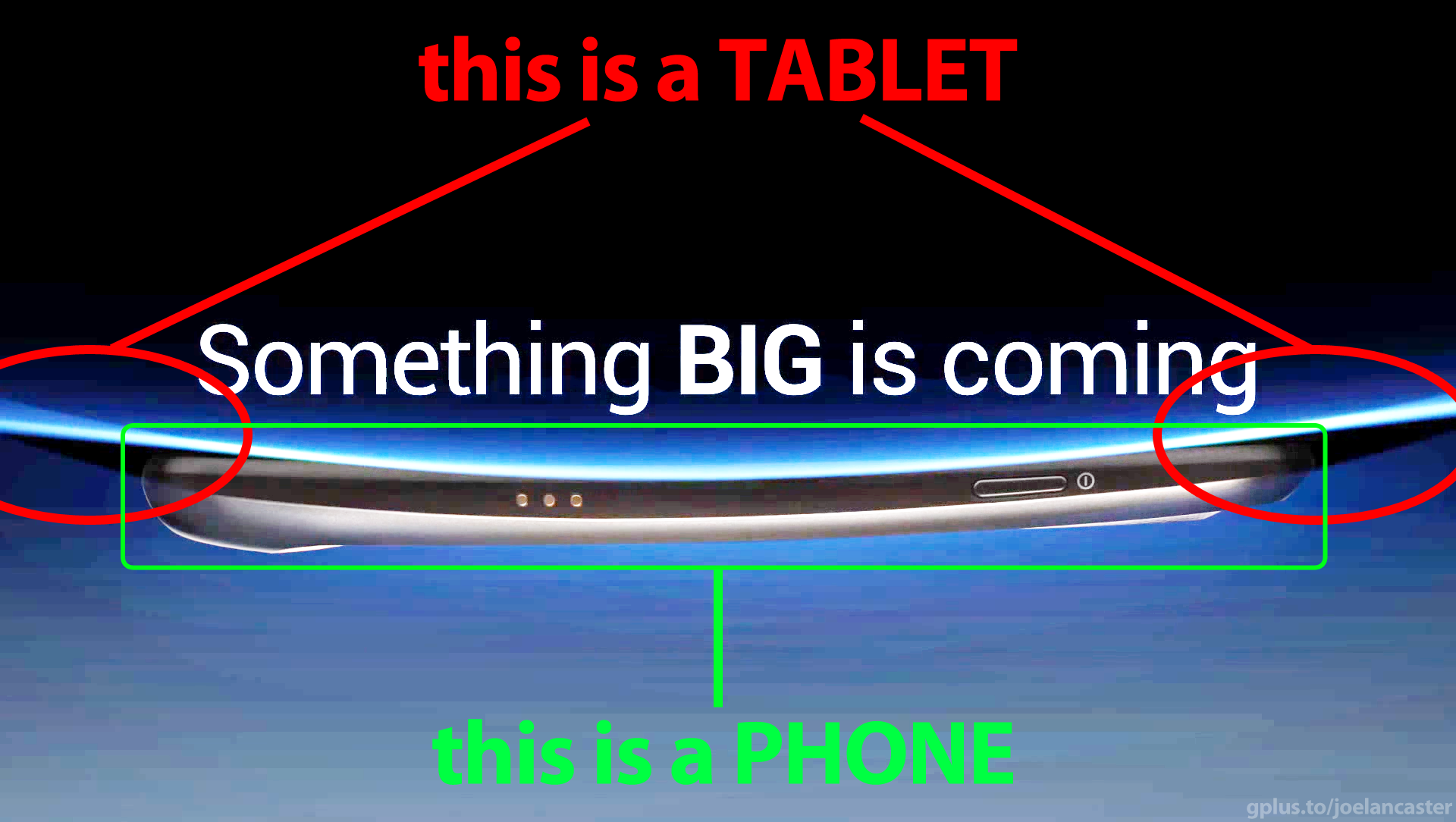 Image by Joe Lancaster
This is where Google+ user Joe Lancaster has picked up the idea and hypothesized that the video actually shows a tablet behind the Nexus Prime. With a bit of image altering, he's tried to prove the existence of what should obviously be the very first Nexus tablet, or at least a tablet dock for the Nexus Prime. According to Lancaster, the three dots visible on the side of the Prime will serve as means to connect the phone to the tablet. Honestly, we wouldn't jump to such a conclusion just by looking at the teaser, but of course, there may be something true behind this, as he calls it, "crazy hypothesis". Who knows.
By all means, there will be a combination of some sort, and we too have a few suggestions about what it might be.
Suggestion 1:
Our first suggestion is the same as Joe's - that we might indeed be looking at the Nexus Prime smartphone, and a special tablet where it can dock. When it comes to docking, we're willing to think that the phone may either fit somewhere inside the tablet, or just remain visible on its side, docked via some kind of connector.
Suggestion 2:
There may be a phone and a tablet, which, however, would not dock. Our idea is that with Ice Cream Sandwich, your info, data and apps found on the first device should be perfectly compatible with the second device, and it would always stay in the cloud, so that your experience would be the same on both devices. However, this makes the eventual existence of a Nexus tablet a bit less possible, as these capabilities should be available with all Ice Cream Sandwich devices.
Suggestion 3:
The "perfect combination" in question might simply be the partnership between Google and Samsung. However, this partnership isn't something new, so that too doesn't make perfect sense.
That's what we see in the video, folks. Do you have any ideas of your own?
Don't forget that we'll cover Samsung's Unpacked live, in order to bring you the newest information from the event, so stay tuned!