While Apple V. Samsung nears an end, Motorola files new patent claim against Apple
53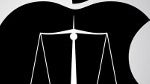 Apple and Samsung both called up some more industry experts to the stand as both sides
wrapped up the witness testimony portion of the case
. Next week will see each side present their closing argument followed by the
much disputed instructions to the jury
that will be given by Judge Lucy Koh. After all that, the jury will deliberate.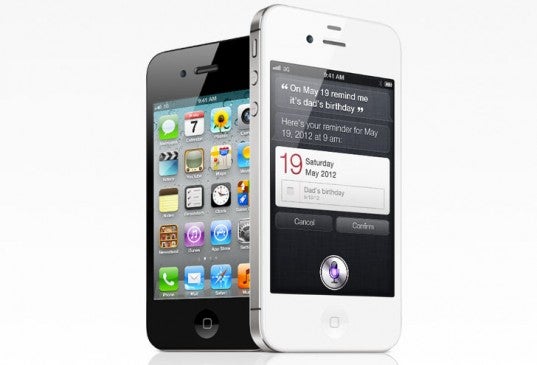 Motorola Mobility claims Apple infringed on its patents with the iPhone and other devices
Meanwhile, Apple is not out of the woods regardless of the outcome of the current trial. Google's wholly owned subsidiary, Motorola Mobility, has filed a claim with the ITC against the Cupertino based company. Motorola Mobility says that Apple has
infringed on seven of its patents
. The devices in question include the Apple iPhone and Apple iPad.
This isn't the first time that both Motorola and Apple have squared off. In October 2010,
Motorola sued Apple for infringement on 18 patents
. Just last month a German court ruled that
the Motorola XOOM did not infringe on Apple's patents for the Apple iPad
.
source: WSJ (
1
), (
2
)
Recommended Stories