Which new Windows Phone 8 feature tickles your fancy most?
40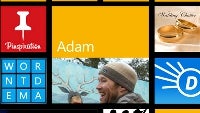 You might have heard today that Microsoft lifted the veil over its much-anticipated new version of Windows Phone. As speculated, it is
called Windows Phone 8
, to jibe with the new version of its desktop, laptop, netbook and server operating system Windows 8, and phones with WP8 will apparently have its new tilted windows logo for a home button.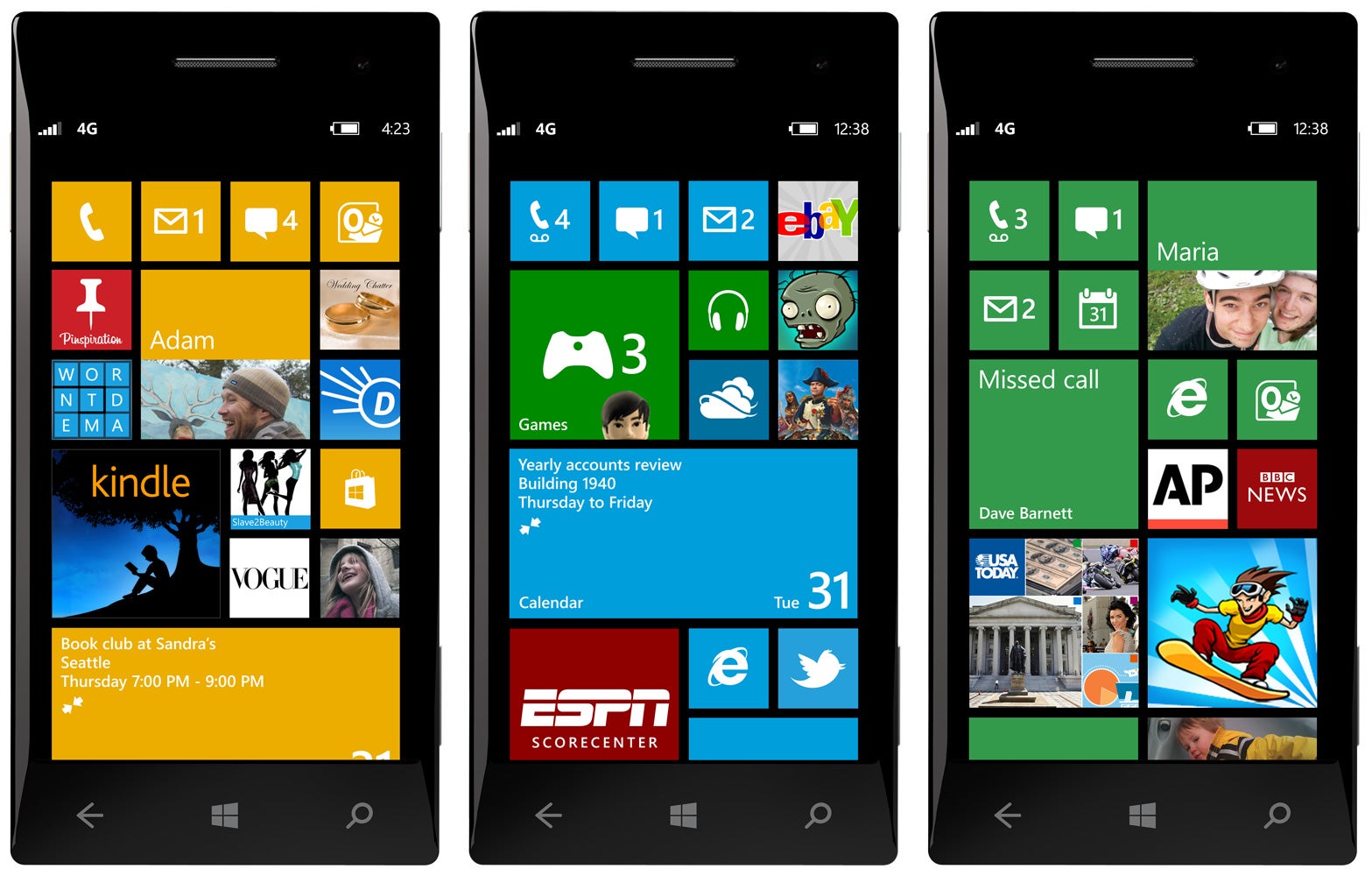 Some might argue that all these pale in comparison with the fact that
Windows Phone 8 will share the same kernel with Windows 8
, and developers will be able to use the same programming code to write for both platforms, so the growth in apps and interoperability between the two will likely be exponential from now on, not to mention DirectX games will shuttle back and forth.
But to each their own, that's why we want to hear your opinion about which of the new features in Windows Phone 8 tickles your fancy the most? Checkmark it in the poll, and give us some clues as to why in the comments below.