Which is your favorite new feature coming in Android P?
26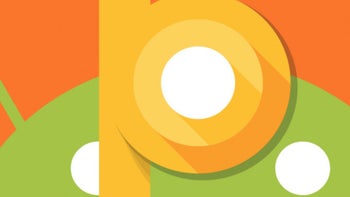 OK, Google just announced the new features to come in Android P and there's quite a bit to be excited about! While select smartphone users are now able to install the beta and enjoy some of the new features, the rest will have to wait until whenever the full version hits their handset in the latter half of 2018 or later.
So, what's there to be excited about? The major new additions are:
Gesture-based interface
— the home button turns into a mini-scrollbar, which lets you swap between apps or open the app drawer via simple swipes.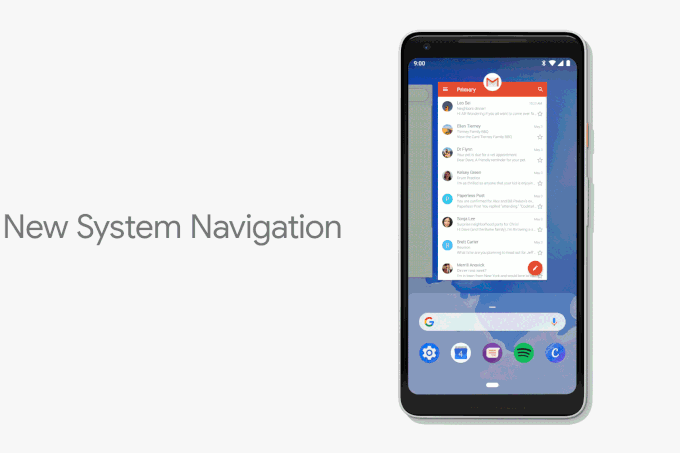 Digital Wellbeing
— your phone will let you know how many times you've been distracted by a notification, how many times you've unlocked it, and how many hours in total you've spent staring at its screen. That, combined with a refined DnD mode will help you achieve "better balance with technology", Google says.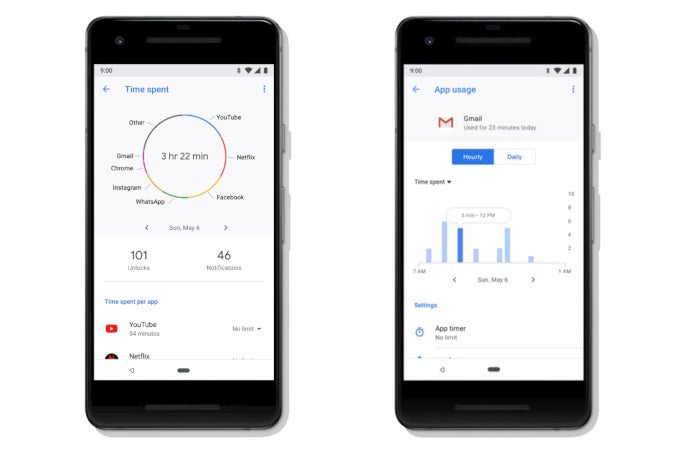 Adaptive Battery
— we've been hearing promises for battery life improvements for years now — Project Volta, Doze, improved Doze, and now it's Adaptive Battery. Basically, Android P will use deep learning to know which apps need to run in the background and which ones can be killed to save power. Of course, it's probably much more sophisticated than that.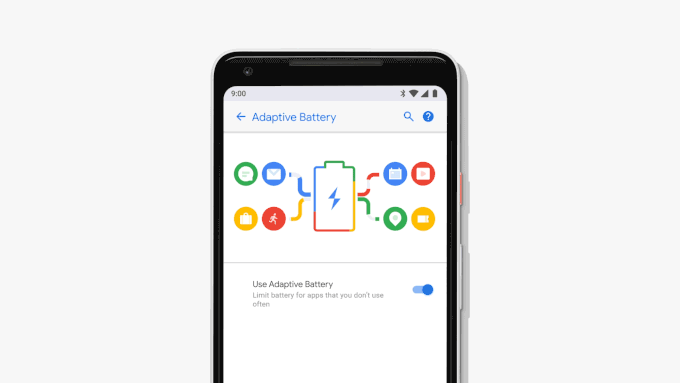 App Actions
— going one step further than just offering you the top 5 apps you are most likely to use in this very moment, App Actions will display shortcuts of actions within apps that you are most likely to be performing during this time of day and your current location. So, it can suggest a call, a favorite Spotify playlist, an Uber order, and more.

These seem to be the 5 major new features thus far. Which one would you say is your favorite?