WhatsApp rolls out the ability to delete sent messages, but you'll have to be quick about it
12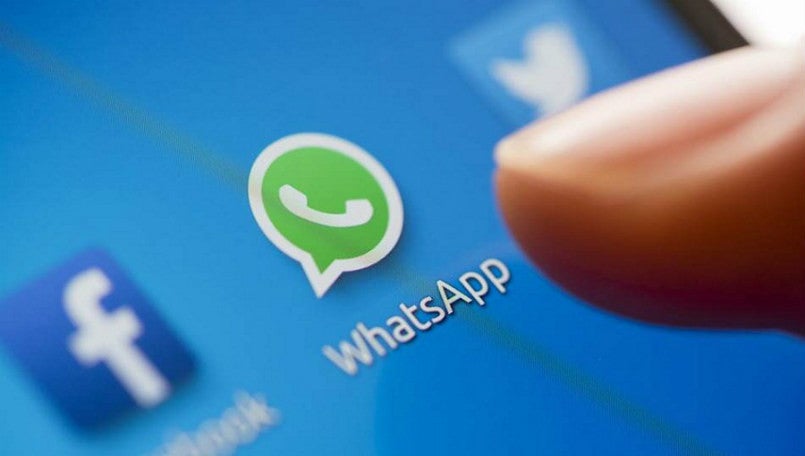 It looks like WhatsApp has finished testing the ability to unsend messages that you feeling are inappropriate and wish you could take back. Yes, you will finally be able to delete
WhatsApp messages
that you sent to a contact, but you'll have to be quick about it.
Although WhatsApp did not yet announce anything related to the new feature, the FAQ page of the application has been recently updated to reflect the addition of the new functionality. The new feature is called "Delete for everyone" and will be available for Android, iOS and Windows Phone users.
In order to delete a message that you sent, you have to go to the chat thread, tap and hold the message, and choose the "Delete for everyone" option. The new feature allows users to select multiple messages and delete them all at once.
The only caveat would be the fact that
WhatsApp
will only recall messages up to seven minutes after sending them, which is why we said that you'll have to be quick about it. If successful, the messages will be replaced with a "This message was deleted" notice.
Keep in mind that WhatsApp hasn't yet rolled out the new feature to all users, so it seems that this is more of a phased released, which means it will take some time to arrive on all devices.