WhatsApp pushes out picture-in-picture mode to all Android users
7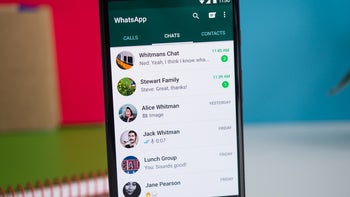 The first signs that WhatsApp is serious about bringing picture-in-picture mode to Android phones surfaced
about two months ago
when a beta version of the Android app included the fabled feature.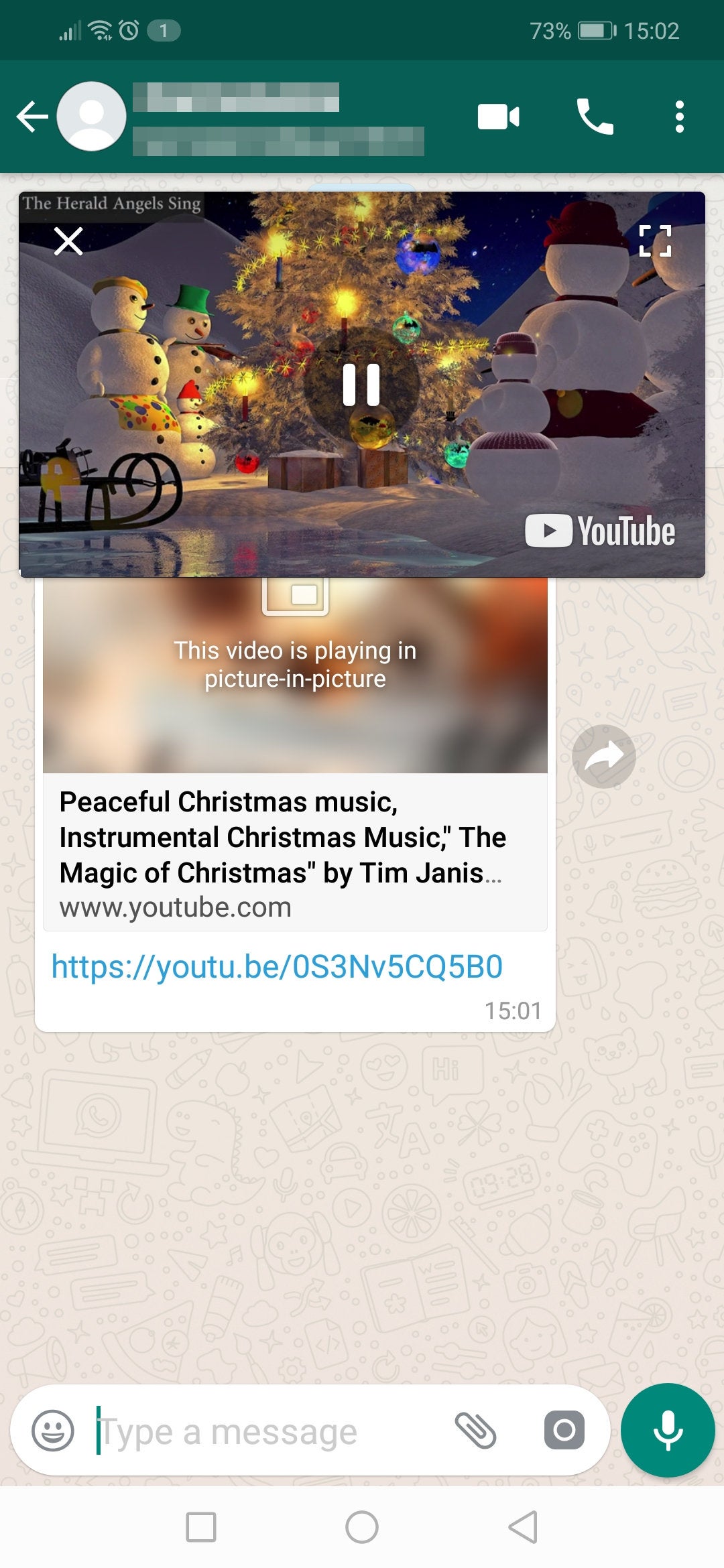 While iPhone users benefit from the PiP mode
since the beginning of 2018
, it looks like Android fans had to wait almost one year to get it.
Oh, well, better late than never, so we're happy to report that if you run the latest version of
WhatsApp
on your Android phone, you'll be able to watch YouTube videos directly within the app. The same goes for Facebook and Instagram videos that your friends share with you in a WhatsApp conversation chat.
Whenever you get a video link in your WhatsApp chat window, you'll now have the option to watch it using the picture-in-picture mode without having to open a third-party app.
It's a simple but neat new feature to have in a messaging app, so we can't help but wonder why it took WhatsApp to make it available on Android devices.
Recommended Stories