Poll: Android L's official name will be...?
84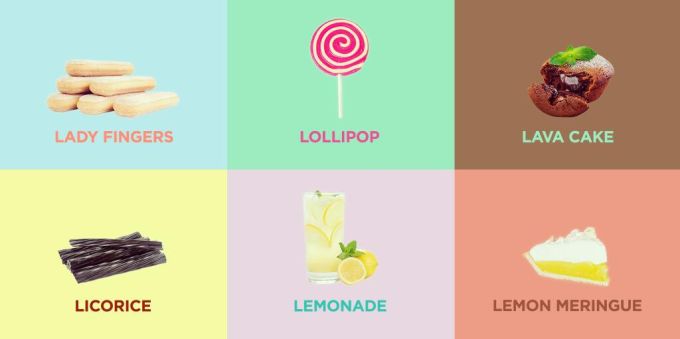 After months of hype build up over the Android 4.4 update -- back then referred to as Key Lime Pie -- we woke up one morning to the news that Google has struck a deal with Nestle, and the major update will instead be called KitKat -- the first time the company has gone with a licensed name. Now that Android L is around the corner, we're obviously starting to wonder as to the actual official name the latest major update will come bearing.
But before we list a few of the possibilities suggested by the blogosphere at a whole, let's dial back a little. In case you didn't realize, Google has so far always named their major Android updates after a dessert, starting with Cupcake (1.5), going through Ecclair (2.0) all the way to Jelly Bean (4.3) and the aforementioned KitKat (4.4). What's more, so far, the company has been going at it alphabetically, which is why KitKat followed Jelly Bean, and L follows KitKat (and an M-named dessert will follow L). The question is, what is Android L a placeholder for? Let's crowdstorm this!
Over the past few months, Lollipop has been the dessert that has received the most attention. In fact,
just yesterday, Google celebrated its 16th birthday by sharing a picture of a lollipop-adorned cake
, which could be taken as a not-very coy hint. Android Lion is another possibility -- after all,
we caught wind of a supposed Nexus 5 (2014 edition) benchmark
that suggests as much. What's more, Android Lion certainly makes sense, as that's another trademarked Nestle confectionery (albeit far from as popular as KitKat). Moving on, Lemon Meringue Pie appears to be yet another possibility, and this particular suggestion first appeared when people started noticing that "LMP" is showing up all over the place (for example, Wi-Fi certifications).
So which one do you think it's going to be? Let us know by casting your vote below!