What upcoming 2016 phone are you most excited about?
87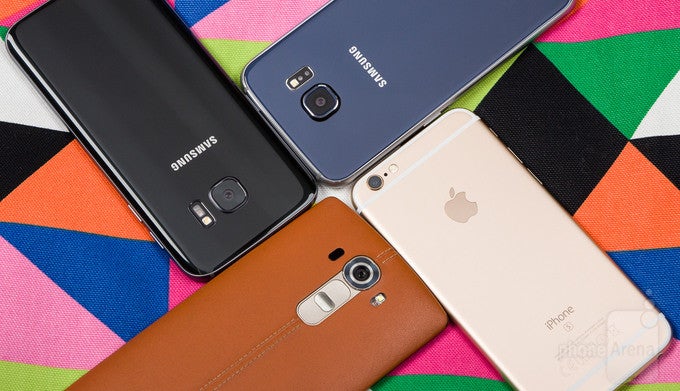 So far in 2016, we've witnessed the arrival of some quite interesting smartphones. Samsung's Galaxy S7/S7 edge, LG G5, HTC 10, and Huawei P9 immediately pop into mind.
With such an explosive start of the year, we can only salivate at the thought what's in the cards for the remainder of 2016. Needless to say, we expect a flurry of intriguing devices to be introduced. In fact, we recently rounded up a
nifty selection of such phones
. Feel free to check it out!
That made us think, what's the smartphone you're expecting the most to arrive by 2016's end? Is it the iPhone 7 or 7 Pro, the usual suspects? Is it the Galaxy Note 6, the phablet to rule them all? What about this year's Nexus device, we heard HTC might be involved?
Make sure to vote in our poll and share your say. In case you're hyped up for a handset that we haven't included right below, make sure to drop a line in the comments section and tell us why you're excited about it! Ok? Go!