What exactly is this Xperia Smart Stamina I hear about?
10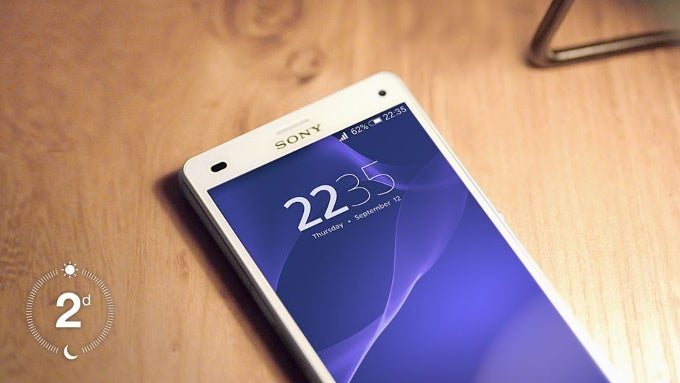 So, Sony announced a bunch of new smartphones at MWC, and among them is the top-tier, 4K HDR phone — the
Xperia XZ Premium
. A direct sequel to the first-ever 4K smartphone — the
Xperia Z5 Premium
— the new device comes with a modernized design and cutting-edge hardware, though, it had fans disappointed when it was revealed that its battery is actually smaller than the one on the old Premium. Namely, the new device sports a 3,230 mAh juicebox, 200 mAh shorter than the one on the old model.
Still, it's a respectable cell in its own right, and Sony promised that a new "smart Stamina" mode would make sure to stretch out battery life as long as possible. So what is this new mode and is it something special?
Smart Stamina is basically the natural evolution of Sony's well-loved Stamina battery-saving mode, which first appeared around 4 years ago. Long before Google implemented Project Volta or Doze Mode as native power-saving features of Android, Sony's Stamina was giving us two-day battery life
by limiting background processes
and data usage when the phone is in standby. Then, things went a bit shaky — once Android 6 Marshmallow came with its own Doze and its own Power Save mode, Sony's Stamina
disappeared from its devices
. Then, prompted by user demand, Stamina came back, but
it was a pale imitation
of what it used to be.
Now, with Android 7 Nougat, it seems Sony is back on track to making Stamina awesome. No, it's not the good-old Stamina from before. It's a service, which runs in tandem with Google's native power-saving features, and it seems neither is stepping on the other one's toes. It has three stages of operation — one that favors performance, one that works to extend battery life without sacrificing too many smartphone functions, and one that basically turns your Xperia into a feature phone in order to help it run a battery life marathon.
What makes it "smart" is that it will actively notify you if it detects that your battery charge won't make it to the end of the day. Effectively, a notification will let you know how many hours you've got left, based on your usage of the device, and will suggest that you start up Stamina in order to get x amount of time more.