What do you think will happen after Android Z?
57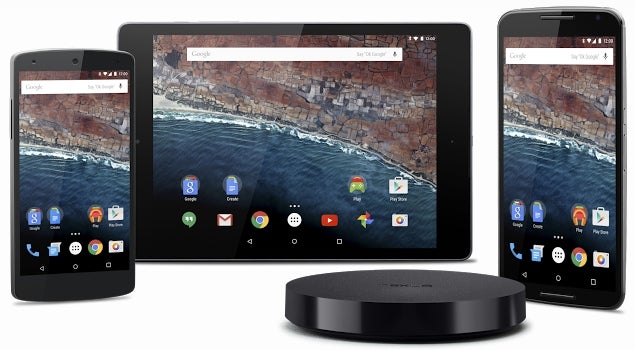 Officially announced today by Google,
Android M
is the 13th major iteration of Android. Can you believe that? It's only been 8 years since the first public version of Android was released (in late 2007), and its 13th major release is already here. Well, almost here, since only
a Developer Preview is currently available
.
As you may know, starting with Android 1.5 Cupcake, Google gave its OS
sweet
names, in alphabetical order. After Cupcake we had Donut, Eclair, Froyo, Gingerbread, Honeycomb, Ice Cream Sandwich, Jelly Bean, Kit Kat, Lollipop, and now we have Android M (which will
get a proper name later this year
).
Earlier this week, Hiroshi Lockheimer (VP of Mobile Engineering at Google) confirmed that, from now on,
major Android releases will arrive
on a yearly basis. Thus, next year we'll get Android N, 2017 will be the year of Android O, and so on. Finally, in 2026, Google should launch Android Z. Of course, that's over a decade from now, and anything could happen by then, though we'd imagine that Google will still be (at least) as powerful as today. So we're curious to know what you think about the post-Android Z era. Will Android still be Android? Will Google resort to different names for the OS? Cast your votes in the poll below!