Was this picture of an Apple engineer's lunch taken with the Apple iPhone 5?
57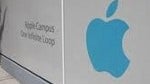 PocketNow has come across a picture taken by an Apple engineer who was eating his lunch at the office. The picture, cropped down to 5MP (5.12 to be exact), was originally just shy of 8MP in resolution. Additionally, the lens used was recorded as 4.3mm f/2.4, which is much closer to what you would find on a point and shoot camera. The Apple iPhone 4 has a 3.85mm f/28 lens. If legit,
this is the first test picture from the Apple iPhone 5
that has been found.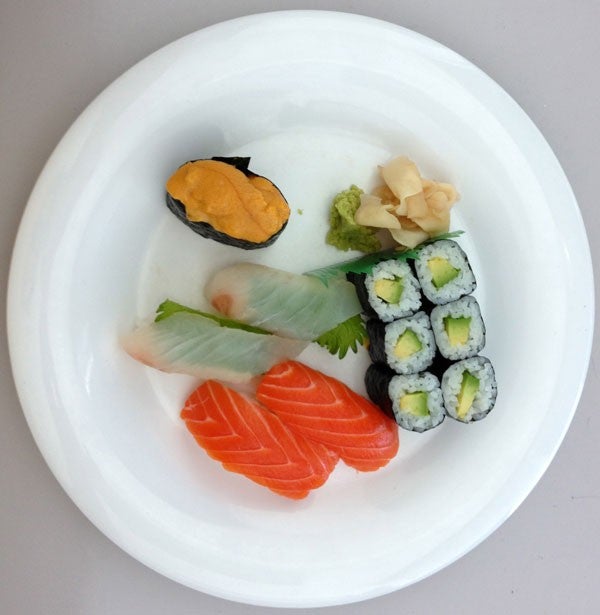 A tasty lunch and quite possibly the first test picture from the Apple iPhone 5
As we
reported
, the one constant in a universe full of rumored iPhone 5 specs is that
the camera will be an 8MP shooter
. Still, there is the possibility that the image is fake as PocketNow recently was fooled by a picture that was shot by a current Apple iPhone 4 and then put through an Apple iPad that had software installed that changed the EXIF data of the image. Nonetheless, because the photo was allegedly taken by an Apple engineer, it is believed to be genuine.
For some, the picture might make them hungry for the Apple iPhone 5, expected to launch just next month. For others, the picture just might make them hungry.
source:
PocketNow
**UPDATE**
A reader at
This is my next
was able to process the picture a little to catch the reflection of the device that took the picture. Is this the first picture of the Apple iPhone 5?
source:
Thisismynext