Vodafone offers offbeat charger in Tanzania for those with no electricity
2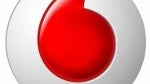 Tens of millions of people in sub-Saharan Africa have a cellphone that they can't use because of the
lack of electricity
to charge the device. 60 million individuals who are "off-grid" spend $10 billion a year travelling to a location where they can recharge their handset, or use their car batteries to recharge the phone.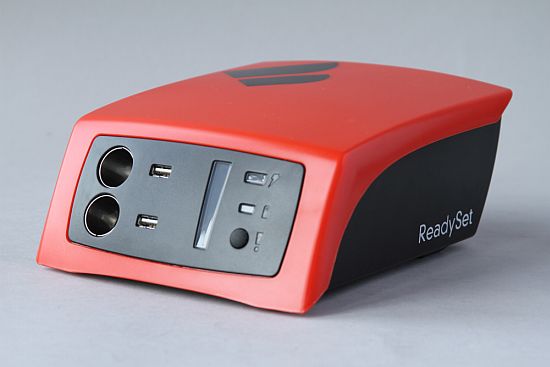 The Ready Set charger lets those off the grid recharge their phones
Mobile carrier Vodafone has a new plan and it involves selling a portable battery charger in Tanzania that can be powered by a bicycle dynamo or a solar charger. Called the
Ready Set charger
, Vodafone will have them in stock this month. In a trial program conducted last year, mobile phone users with the Ready Set charger spent an average of 14% more time on their phone. The charger will be sold by the same salespeople who push mobile phone credit and SIM cards in the area. The Tanzania area is one of Vodafone's fastest growing markets as millions of customers are signing up for mobile phones without ever having a landline. And many people in the area use mobile payment applications to save and spend money instead of opening a back account.
The original model of the Ready Set charger had a handle so that vendors could carry them around. But so many salespeople carried them on their heads, that Vodafone redesigned it to have a more comfortable curved base instead.
source:
Telegraph
via
Textually.org