Verizon to say goodbye to 2G and 3G CDMA in 2021
15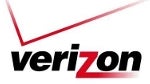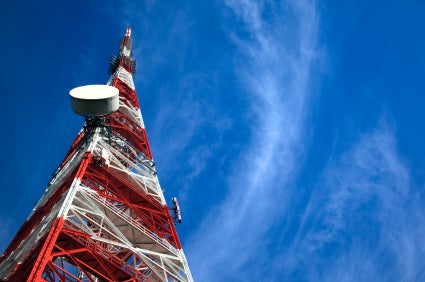 By next year, Verizon's LTE footprint will match its 3G coverage
Were you planning on holding on to your
Motorola DROID 3
forever, hoping to continue to be
grandfathered into Verizon's unlimited data plan?
Verizon has just given you early warning that by say, 2020, you might want to consider the Samsung Galaxy S X. The nation's largest carrier announced that it will sunset 2G and 3G CDMA in 2021. Aparna Khurjekar, Verizon's vice president of global strategy for M2M, said, "
We are giving a decade worth of pre-warning
." And as you can tell from her title, the early warning is more for M2M users who have to go to greater lengths to replace a network than the average consumer who merely upgrades to a new handset.
Verizon no doubt will
refarm the spectrum
to expand its LTE footprint. Other carriers are closing down outdated technology such as the iDEN pipeline that
Sprint is closing down next year
, and by 2017 AT&T will shutter its 2G GSM network. The last of the analog networks already disappeared in 2008. With spectrum scarce and LTE coverage beckoning, carriers need to eliminate rarely used spectrum and refarm it to expand its LTE coverage.
By the end of next year, Verizon's LTE service will cover its entire 3G footprint and the carrier will introduce VoLTE in 2013. Currently, calls made by Verizon customers are routed over the CDMA pipeline but Big Red will eventually have voice and data carried over its LTE network.
source:
FierceWireless
UPDATE:
So it turns out that a
"decade worth of pre-warning"
does not necessarily indicate that Verzion's 2G and 3G service will be around for exactly another 10 years. Here is an official comment on the matter:
"The Verizon Wireless 2G and 3G networks will be available into the foreseeable future. Recently published dates are guidelines that we are giving customers who have to plan, fund, and transition large enterprise projects to the faster speed networks. The Verizon Wireless 2G and 3G networks will be available as long as necessary to support customers who may have mission critical projects on those networks."