Verizon: these Android apps will kill your battery and use your data
37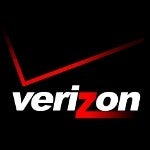 Verizon has put together a list of what it calls "
High-Risk
" Android apps. These are apps that help the device
lose functionality
, like the loss of a data connection, for example. They might use an unexpectedly high amount of data or drain your battery two to three times faster than the average game and could represent a security or privacy problem.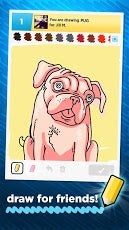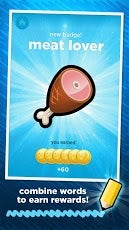 Doodle Jump
might look like a harmless game with a cute main character that calls to mind Qbert. How harmful could that game be? The answer is pretty harmful, actually. While the game is running, the phone is not allowed to go to sleep which results in the battery being drained three times faster than average.
Draw Something
, the
one time top game across the planet
, when left alone will also drain your battery up to 2.7 times faster than your average game.
Sometime, the issue is more than just battery drain. Take
Hill Climb Racing
. Yes, this app will zap your battery 2.7 times faster than normal if you leave it alone, but additionally, if you let the game run untouched in the background, it will use 6.4MB of data over 24 hours or 190MB over 30 days. That is scary. But there are even worse games.
Need For Speed
seems aptly titled as this delightful game, left untouched with the app running, will consume your battery life
4.5 faster
than normal. And
Jail Escape
will go through a whopping
500MB of data
in 30 days if left running in the background.
If your battery hasn't been lasting as long as it should, or you find yourself consuming large amounts of data for no particular reason, check you running apps. You might find that the problem is a game that is not playing nicely with your OS. And finding the culprit requires trial and error. We found on one Android phone that
Hanging with Friends
was not only causing the phone to run hot, it also was running down the battery.
source:
Verizon
via
AndroidCentral