Verizon takes shot at AT&T's 5G Evolution and status bar icon; calls for end to 5G marketing hype
11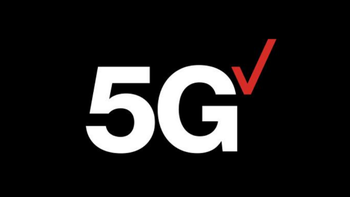 There is no doubt which carrier Malady is talking about when he says "We won't take an old phone and just change the software to turn the 4 in the status bar into a 5. We will not call our 4G network a 5G network if customers don't experience a performance or capability upgrade that only 5G can deliver." He states that doing this would break Verizon's promise to its customers that each new generation of wireless connectivity "makes new things happen."
"Our industry knows 5G will change the world. Let's uphold that promise, while maintaining our integrity. The success of the 5G technological revolution must be measured in truth and fact, not marketing hype."-Kyle Malady, CTO, Verizon
Malady says that Verizon is calling on the wireless industry to use a 5G label on devices only when new hardware is connected to a 5G network using new technology to offer new capabilities and functionality to users. And we have to agree. The last thing we want to see is
a repeat of the 4G HSPA+ fiasco
, which was confusing to many consumers since it allowed non LTE networks and phones to be designated as 4G. And the stakes are higher with 5G. This makes us wonder how many AT&T 5G Evolution subscribers have been bragging to their friends, family and co-workers that they have been using a 5G network.