AT&T to put 5G E logo on certain phones receiving an LTE signal
10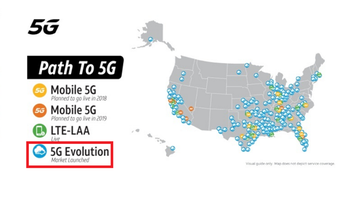 Remember when
HSPA+ was considered to be 4G
? Well AT&T is repeating itself by putting a 5G E indicator on some of its smartphones, even if the device is not receiving 5G signals. In fact, the presence of the 5G E logo merely indicates that the handset in question is
connected to AT&T's 5G Evolution service
. Launched back in April 2017 with the promise of providing up to twice the data speeds of its 4G LTE network, 5G Evolution is not really 5G service.
5G Evolution uses 4G LTE towers equipped with speed enhancing tools like 4x4 MIMO, which allows the use of four antennas to connect signals from a cell tower to a compatible phone. 5G Evolution also features 256QAM, allowing AT&T to transmit more data to compatible handsets using the same amount of binary signals.
According to Fierce Wireless
, other advanced technologies are used by the carrier to increase the data speed. Other wireless providers are also adding 4x4 MIMO and 256QAM to their 4G LTE networks as well.
AT&T is supposed to launch its 5G+ service today
by offering certain businesses and consumers a free trial in 12 markets for 90 days or longer. The 5G signal is sent through a Netgear Nighthawk 5G Mobile Hotspot that will send the carrier's 5G+ signal to connected mobile devices. The Hotspot uses a Snapdragon X50 5G modem and obtains a 5G signal through AT&T's millimeter-wave spectrum. The nation's second largest carrier will transmit the signals over its 39GHz airwaves across 100 MHz of spectrum, using 2x2 MIMO antennas.
This spring, AT&T will sell the battery powered Netgear Nighthawk for $499, and offer 15GB of 5G data a month for $70. Devices hooked into AT&T's 5G+ network will see a 5G+ logo instead of 4G LTE or 5G E.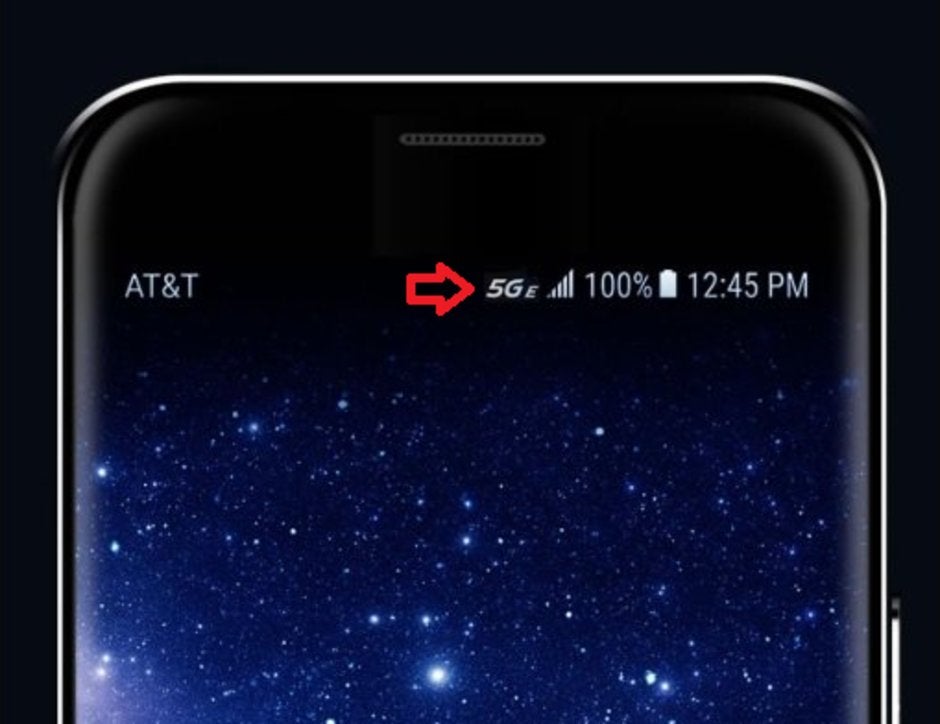 AT&T will put a 5G E logo on phones that are running on its non-5G Evolution network
Recommended Stories