Verizon activates mobile 5G in two markets; only one phone can use it now
5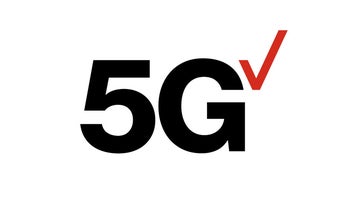 Today is the day that some Verizon subscribers might have been waiting for, at least those with the
Moto Z3
and the 5G Moto Mod.
The nation's largest carrier announced
that it has become the second of the big four U.S. wireless providers to activate the next-generation of wireless connectivity for mobile users. Only two cities, Chicago and Minneapolis, are now offering Verizon 5G service. The company is looking to activate 5G in 30 additional markets later this year.
Right now, only Verizon customers in those two cities wielding a Moto Z3 (currently offered for 24 monthly payments of $10) and the $199.99 5G Moto Mod can connect to Big Red's 5G network. The Moto Mod, which attaches to the back of the phone, is now available online and at Verizon stores. Later this quarter, Verizon will have an exclusive for a limited time, on the
Samsung Galaxy S10 5G
. The other major carriers, AT&T, T-Mobile, and Sprint, will have the device for sale in the second half of this year.
With 5G, data speeds can top out at 1Gbps, about ten times as fast as peak 4G LTE speeds. Just as the move to 4G created new services and businesses (think Uber), the economy is expected to get a lift once 5G service is widespread. Movies that normally might take minutes to download on your phone will take only seconds using 5G. Last week,
AT&T became the first mobile carrier in the states to hit the 1Gbps mark
with its 5G mobile service that is offered by invitation to customers in 12 markets. AT&T requires its 5G customers to use the Netgear Nighthawk mobile hot spot in order to connect to the network. This is not to be confused with the company's enhanced 4G network that it misleadingly calls 5G Evolution.
That leaves T-Mobile and Sprint. Those two companies are waiting for regulatory approval so that they can merge, and both expect to roll out 5G service to some of their customers sometime later this year.
The move today by Verizon caught many by surprise since it wasn't expected to launch the service until next week. While 1Gbps is the peak speed for 5G, Verizon customers in Chicago and Minneapolis can expect to see download speeds in the range of 450Mbps.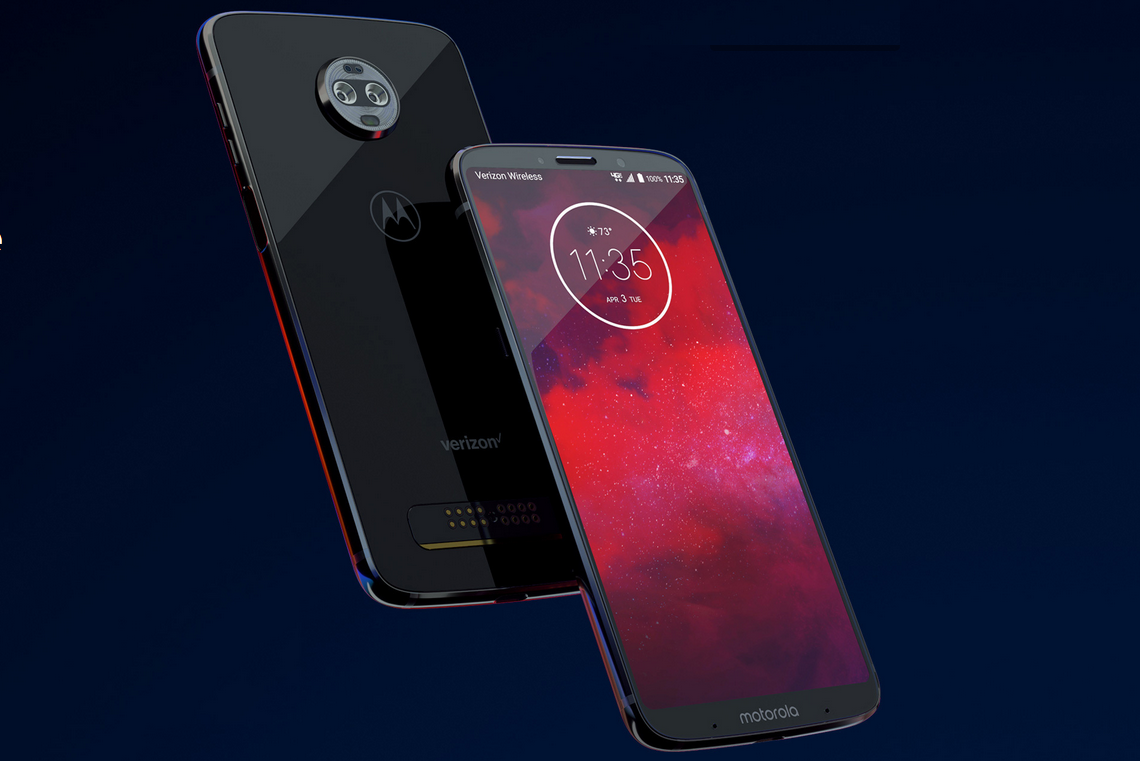 The Moto Z3