VAIO tries to impress again, takes the Android route this time
8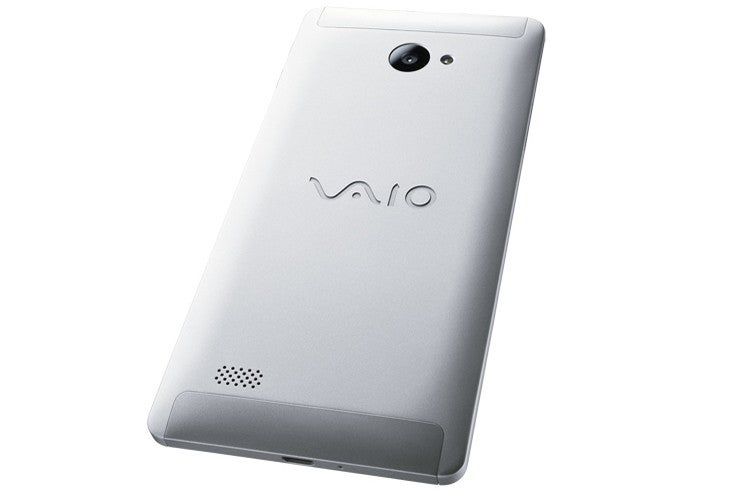 After Sony took the surprising decision to
sell its VAIO division
three years ago, the Japanese investment fund that bought it thought it would be wise to use the newly acquired brand to enter the smartphone industry.
Unfortunately, things didn't go as planned, as the first VAIO smartphone that was launched in 2016 was powered by Windows Phone,
a platform that's almost dead today
. Dubbed
VAIO Phone Biz
, the Windows Phone smartphone looked very well design-wise, but it wasn't that impressive when it came to hardware.
Even if VAIO Phone Biz's sales must have been disappointing, it looks like the Japanese company is determined to fix any mistakes it made when it launched the smartphone last year.
However, this time VAIO is going the Android route in an attempt to reshape its smartphone business. Not willing to spend any extra resources for R&D, VAIO launched the same handset introduced last year, but now running Android OS.
The new handset is called VAIO Phone A and sports a 5.5-inch HD (720p) display. It's powered by a Qualcomm Snapdragon 617 processor and packs 3GB of RAM. The only improvements over the
Windows Phone model
seem to be the addition of dual-SIM support and a couple of 3G radios.
Sadly, the smartphone runs Android 6.0 Marshmallow, so you're not even getting the newest version of the OS. VAIO Phone A is supposed to be launched in Japan (maybe in other countries too if people want it) on April 7 for $225.