Use these apps to stream movies from your PC to your iPhone, iPad, or Android device
4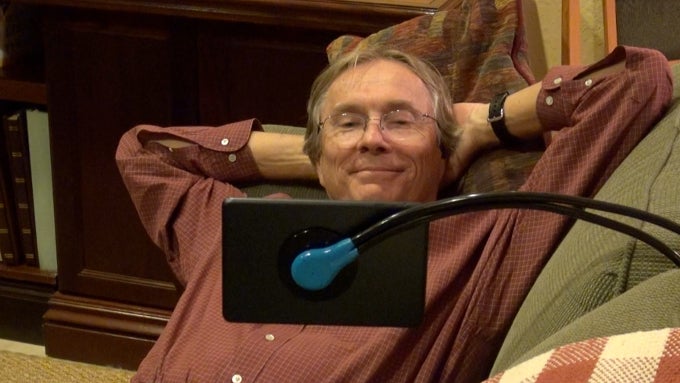 Being able to stream movies and TV shows directly to your phone or tablet is an amazing luxury in our 21st-century lives. Washing the dishes and doing the laundry are much less boring chores when you have this small screen that you can take with you in any room of the house and play an entertaining piece of media on.
And sure, there are a lot of services that allow you to stream shows directly from the Internet — Netflix being probably the most popular. But what about that library of movies and shows that you have on your PC's hard drive? You sure would love to be able to watch these on your mobile device without having to actually copy them over, since it both takes time and eats up precious storage, right?
Well, thankfully, streaming media from your PC to your phone is rather easy, so long as you use the right apps. Check out our top 5 apps for streaming movies to your iOS or Android device below!