Unlocked version of the HTC 10 supports T-Mobile's VoLTE and Wi-Fi calling
13
The unlocked version of the
HTC 10
is now available for pre-order from HTC's website. As we told you earlier today, typing in
1008
in the Promotions field when ordering
will take $100 off the price of the 32GB model
,
bringing it down to $599. This variant of HTC's new flagship supports both AT&T and T-Mobile's 4G LTE networks.
If you're a T-Mobile subscriber, you have a choice. You can pre-order the unlocked model from HTC, or wait for the carrier-branded variant to go on sale. Both models will be released next month. AT&T subscribers don't have that choice. As we told you this morning,
the nation's second largest carrier is not selling a carrier-branded version of the phone
. AT&T subscribers can still purchase the unlocked HTC 10.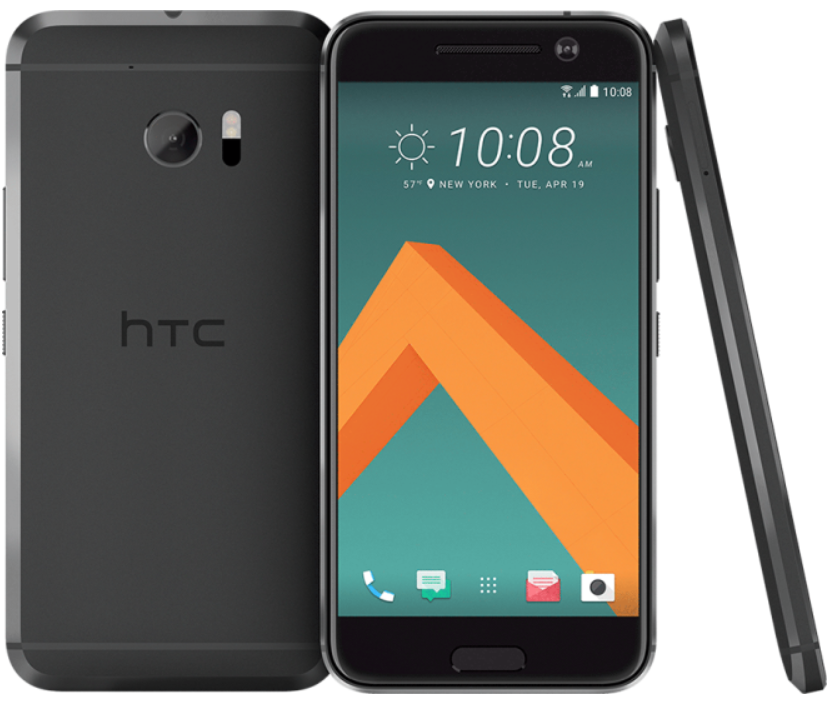 The unlocked HTC 10 supports T-Mobile's Wi-Fi calling and VoLTE
Buying directly from HTC means that you can take advantage of a monthly installment plan offered through PayPal Credit. Pay off the phone in a year or less, and there will be 0% interest. Over 12 months, that works out to $58.25 a month. If you use the money saving promo code, the lowered monthly payment would be $49.92 a month.
If you are a T-Mobile subscriber contemplating the purchase of the unlocked HTC 10, you might wonder if the phone will support T-Mobile's VoLTE feature and Wi-Fi calling. We could ask Bill Nye the Science Guy for the answer, but he probably doesn't have a clue. Luckily, HTC's VP of product management, Mo Versi, sent out a tweet with the answer. Both VoLTE and Wi-Fi calling are available for T-Mobile customers rocking the unlocked HTC 10. The latter allows you to use Wi-Fi to make phone calls in areas where T-Mobile has a weak cell signal. The former allows calls to be made over the 4G LTE network. This allows for the use of HD voice and provides improved audio quality for your phone calls.
For the last three weeks, we've been hearing that HTC is obsessed with the camera, battery life, and audio for the HTC 10. Now, how many of you are obsessed with the phone?
source: @moversi via TmoNews