Uber trips will get more expensive as the company adds add route-based pricing in 14 American cities
4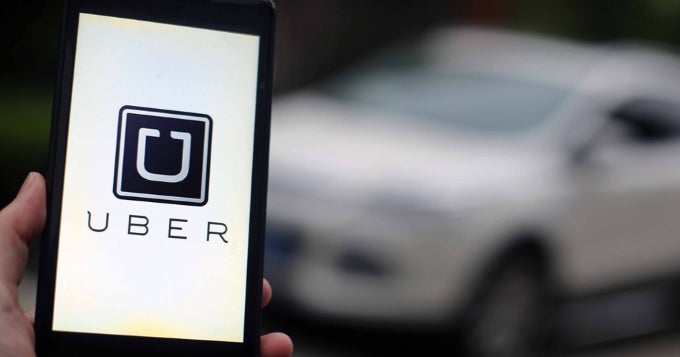 In a bid to generate further income and recover from its $2.8 billion 2016 losses, Uber is adding route-based pricing to its transport services. In addition to charging customers based on distance, travel time, and regular/peak hours,
Uber
will also expect more money for covering routes in high demand. For example, riding from the suburbs to a downtown establishment may cost more than the opposite route.
The company has implemented an algorithm to predict what customers are absolutely willing to pay in order to get to a certain destination. The final fare will be calculated and shown to passengers and drivers in advance. However, the bill isn't being broken down so you won't know how much you are paying for the different "ingredients," so to speak.
Route-based pricing will be brought to 14 cities in the US. Drivers based in them will be sent updated service agreements that reflect the changes. As Uber drivers are unhappy about their pay, they might grow increasingly frustrated now that the company charges its customers more but doesn't give drivers a bigger cut.
ALSO READ
source:
iPhone Hacks