Uber systematically defrauded both passengers and drivers, lawsuit alleges
11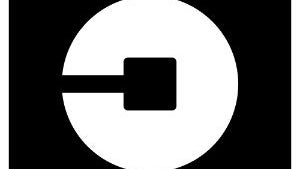 Uber can't seem to be able to catch a break lately, what with the long string of
sexism accusations
, and
calls for mass deletion
, as well as the
many, many lawsuits
, the list of which just grew by one. As uncovered by
Ars Technica
, a proposed class-action lawsuit alleges that the company used a "sophisticated" piece of software whose purpose was to defraud both its drivers and its passengers.
The scheme is said to work by essentially supplying different information about the route that will be taken. When hailing a ride, a passenger will be shown a route which is longer than the one shown to the driver, and two different prices will be separately calculated for the two routes. Since the one shown to the passenger is longer, the fare goes up as well, but the driver only gets paid for the actual route, while Uber pockets the change.
According to the lawsuit, the scheme was implemented in September, after Uber switched to an "upfront" pricing scheme, which calculates fare price depending on both distance and time estimates. The suit alleges that Uber's algorithms intentionally showed a less efficient route to passengers, while drivers got the best possible one instead. It also claims this was a "well-planned scheme to deceive drivers and users," rather than a software bug.