*UPDATE 4* Sprint's Diamond gets pictured, dated
99+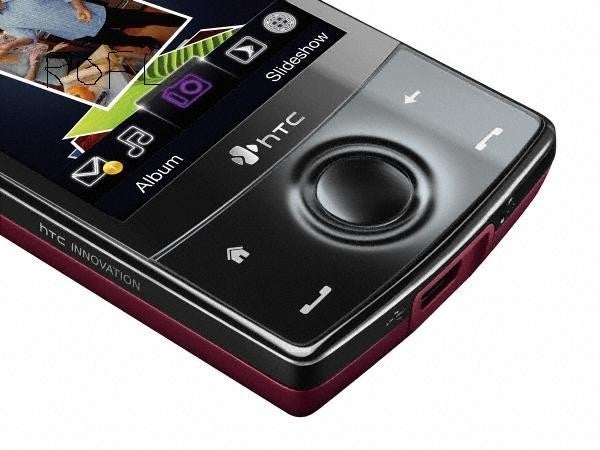 Fresh off the
Instinct's buzz
Sprint will be launching the Touch Diamond on September 14th via telesales and direct ship. Despite our earlier info Victor appears to be just a code name and the device will be known commercially as the Diamond, but still contain the
Verizon-killing hardware
we brought you the other day. One of our favorite tipsters,
r0fl at Sprint Users
, has provided pictures that confirm the red backing first mentioned by the
PPC Geeks tipster
a few weeks back. It will unfortunately be thicker than the GSM Diamond, measuring in at 101mm x 51mm x 14mm, but the extra size goes to a good cause: the CDMA Diamond ships with a 1350mAh battery which is considerably beefier than the stock GSM battery. The UI looks to have gotten a colorful makeover, with some Sprint customizations, but overall appears similar to the TouchFLO 3D we loved so much in the GSM version. Less than two weeks!
UPDATE: Looks like the launch has been pushed back a few weeks, and it will run $249 after rebates or $549 sans contract. We'll update you further when we have more information.
UPDATE 2: It would appear September 2 is a go. (or not...)
UPDATE 3: You'll start to see some Diamonds in the wild on the 2nd, but the phone won't be available until the 14th. Initially it will be available only via telesales and direct ship, with stock filtering into retail locations in the following weeks. Thanks again to r0fl for the higher res pics!




UPDATE 4:
Sprint is now
officially
saying that it is coming in September.
HTC Touch Diamond CDMA preliminary specifications