UK is "a nation addicted to smartphones," study finds
15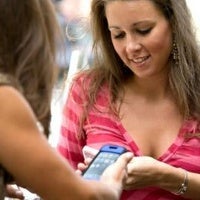 Ofcom, the regulating body serving FCC's role in the UK, released its Communications Market Report detailing the plus and cons that smartphones brought along. The mobile boom has been led by teenagers – actually almost a half (47%) of teens reportedly own smartphones, while for adults the figure stands at only 27%. Interestingly, an overwhelming majority of 59% have purchased their smartphone in the past year, but while this had brought all the positives of being connected at nearly all times, it brought some downsides as well.
On one side users make more calls, send more texts and consume more data – it's increasingly easy to do this with a smartphone. 81% of UK smartphone owners make a call every day compared to 53% of feature phone users.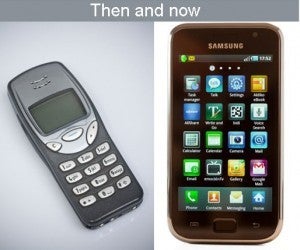 But they not only make calls – phones are being used everywhere, while socializing, in bed, in the bathroom – a scary 60% of teens admit that they are "highly addicted," while for adults the figure is slightly lower at 37%.
"A nation addicted to smartphones,"
summarizes Ofcom.
In addition, smartphone usage eats into traditional less involved forms of entertainment like TV and reading. 23%, or more than a fifth of users watch less TV and 15% don't read as much as before. The stats themselves might not be that surprising but they certainly can make us reflect on our own usage of mobile devices. What makes a smartphone addiction and do you feel like you're addicted to your smartphone?
source: Ofcom via Pocket-lint