Two analysts upgrade Nokia in wake of restructuring
39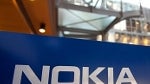 You don't have to be a stock market wiz to know that
Nokia's shares have been on a sharply downward trajectory
, losing 40% of its value over the last few months. Back in April,
the stock made a 16 year low
and has fallen further since then. And the company's stock has become easy to manipulate. For example, On June 8th 2011, rumors that Samsung was buying Nokia sent the stock sharply higher. Those who propagated the rumor decided to try again this year because the
same rumor was floated exactly one year later to the day
. But to show you the damage that the company has suffered in the last 12 months, Nokia's market cap (value of shares multiplied by shares outstanding) dropped from $24 billion in 2011 to $11 billion this year.
On Friday morning, Nokia announced
a major restructuring of the company that included things like a 10,000 cut in head count
, closing key manufacturing facilities and a broadening out of the price range of the Nokia Lumia line by adding new models. In an effort to turn the company around, Nokia apparently will go against its first instinct not to sell the Nokia 808 PureView camera with its 41MP camera in the States. The Finnish handset maker has cleverly teased this announcement since Friday evening and
the announcement is expected Monday
.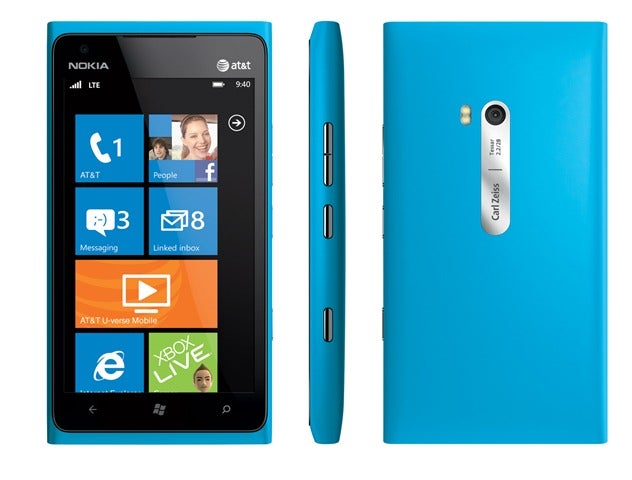 The Nokia Lumia 900 has put the Finnish manufacturer back on the map
But more than one specific phone, it is the restructuring that seems to have caught on with Wall Street. Some analysts think
the actions disclosed in its announcement could save Nokia $2 billion by the end of 2013
. Oppenheimer analyst Ittai Kidron upgraded the company to "Perform" from "Underperform," Wall Street code meaning "Buy" from "Sell". Kidron says that the job cuts will help Nokia buy some time as he believes that it will be the company's Windows Phone 8 models that will determine if Nokia survives long term. He sees this year as being tough for Nokia with 2013 being an "
unknown path
".
Zahid Hussein, an analyst for Citi, raised his rating on Nokia's shares from "Sell" to "Neutral" saying that Nokia's restructuring was "
painful but necessary
." He said that the company could return to breakeven by this year's third quarter, faster than expected, if it can successfully cut costs.
The stock closed in the U.S. at $2.48 on Friday
, up 13 cents or 5.5% on the day. The 52 week high is $7.38.
Meanwhile, in the debt market,
Moody's became the third credit rating agency to take its rating on Nokia's debt down to "junk" bond levels
. Moodays cut its rating from Baa3, the lowest investment quality rating, to Ba1 and left its outlook to negative meaning that the next move on its debt will probably be another downgrade.
source:
AP
via
WMPoweruser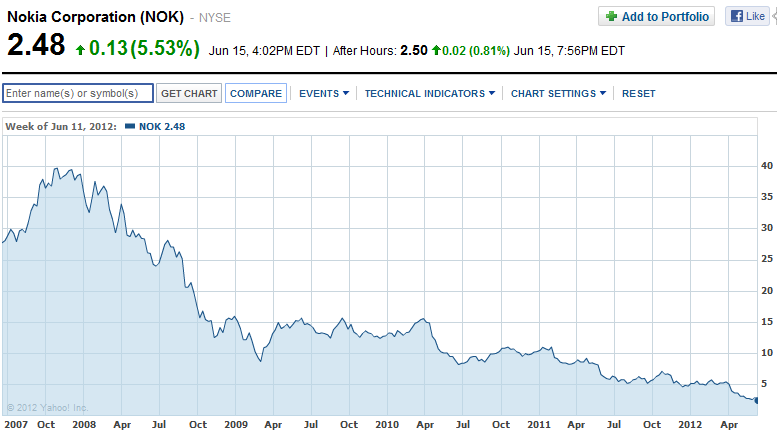 The last 5 years have been all downhill for Nokia's stock