Twitter for Android updated with new bottom navigation bar
4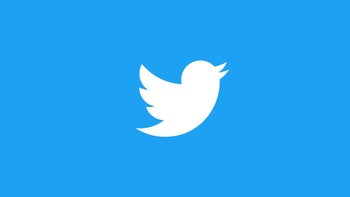 Twitter has just announced
its Android app
is getting a tiny redesign to make it easier for users to navigate while browsing through the latest tweets. The changes are rolled out starting today, but it might not show up to everyone at the same time, so be patient if you don't see it on your phone yet.
So, as the title says, the latest update should add a brand new bottom navigation bar on
Twitter for Android
. It's meant to enable users to navigate between all their tabs quicker and easier. As you might expect, the addition of a new bottom navigation bar removes something else from the app.
In this case, you won't be able to swipe between the various tabs of the app such as Home, Search, Notifications, and Messages. On the bright side, the new navigation bar at the bottom of the app can be either white or blue, depending on whether or not you have
Night mode
enabled.
It's worth noting that this isn't an update that you can download via Google Play Store, so you'll have to wait for Twitter to push it on your smartphone to try out the new bottom navigation bar.