Tweet confirms September 8th launch for the Motorola DROID BIONIC
36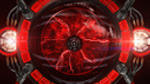 Another day, more Motorola DROID BIONIC news. According to a tweet from @DROID BIONIC, which is the official Motorola Twitter account for the phone,
the Motorola DROID BIONIC will "be in your hands" on September 8th
. That is not really much of a surprise since we
reported
that leaked Verizon documents pointed to September 8th as being the release date for the model. What might be more of a surprise would be if Verizon prices the handset under the $299.99 price of the Samsung Droid Charge and the price listed as the Minimum Advertised Price for the phone.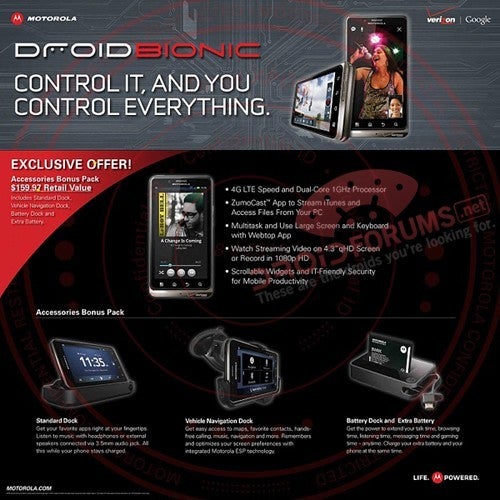 A leaked flyer reveals Costco's deal for the DROID BIONIC
Information from a leaked flyer shows that Costco plans on offering quite a deal for Motorola DROID BIONIC buyers. For the same $299.99 that Big Red is allegedly going to charge for the phone, those purchasing the device from the warehouse membership club will be getting
more than $150 worth of extras bundled with the phone
. The special deal will give DROID BIONIC buyers a desktop dock, a car dock and an extra battery with a charger all thrown in for free.
And one last piece of information about the Motorola DROID BIONIC. According to an anonymous source for Phandroid, the device will have a special sensor that will
lock the phone and turn off the screen
when the device is placed into your pocket.
source:
Twitter
,
Phandroid
UPDATE:
We contacted Motorola and they actually said that this isn't an official channel of theirs. So, it seems we're back to just speculation now.