Transform your Android: these daring apps will turn your ordinary user interface into extraordinary
13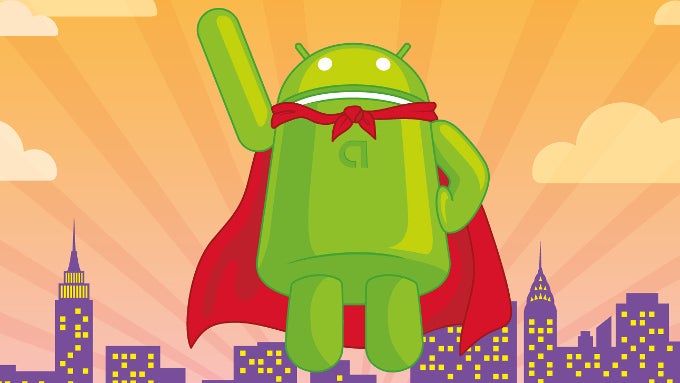 Ah, the beauty of Android. What is it? The term is most commonly used to refer to the platfom's open source nature, which gives app developers a large sandbox to play in. And many have come up with a lot of various ways to enhance user experience beyond the simple app or two. We have custom launchers, custom notification managers, smart alarms, and a lot of unique, be it niche, little software solutions that somewhere, somehow managed to come up with.
The "ordinary" smartphone experience is already well-known to all of us. You have a few homescreens, littered with apps. If you want to start a call, you tap on the phone icon; if you want to text, you start up your favorite chat app; and if you want to follow your social media, you go through your regular apps. It works great – it's comfortable and we're all used to it. But some developers dare challenge even the norm, and come up with apps that, if nothing else, are at least interesting to take a look at.
So, "the beauty of Android" lies in the fact that you can grab the most bare-bones, stock Android device, and still fill it with more bells and whistles than the most bloated manufacturer-made UI out there (nodding at TouchWiz, MIUI, LG UI, and some others). It lies in the choice that is given to the user – from looks to function, everything can be tweaked. So, let's take a look at our favorite apps, which tend to expand or totally transform the way we work with our phones. And do let us know – did you end up keeping any of them?