Tim Cook fumes at report claiming that he seems disinterested in product design
24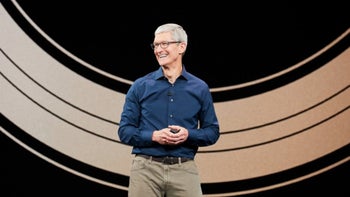 Yesterday we passed along a story that was published in
The Wall Street Journal
that gave an unflattering look at what is happening at Apple
. The report basically said that design chief Jony Ive left Apple because CEO Tim Cook is not interested in product design. Cook replaced Steve Jobs twice as CEO, the second time on a permanent basis after Jobs' death. Unlike his successor, who put together Apple's impressive supply chain, Jobs was obsessed with product design and he and Ive both spoke the same language. The report noted that the culture inside Apple has changed with Cook said to be more interested in profit margins and continuing Apple's past success rather than focusing on the design of the company's devices.
But Tim Cook says that the WSJ portrayal is not true. In an email that he wrote
and sent to NBC News
, the executive says that the
Journal
story is "absurd," and that it doesn't show the reality of what is going on at Apple. Cook states that the article twists what is really going on at Apple so much, that it seems to discuss a company that can't be recognized by Apple insiders. Meanwhile, a statement from Colleen Schwartz, senior vice president of communications for
The Wall Street Journal
, says that the business daily stands by its reporting.
"The story is absurd. A lot of the reporting, and certainly the conclusions, just don't match with reality. At a base level, it shows a lack of understanding about how the design team works and how Apple works. It distorts relationships, decisions, and events to the point that we just don't recognize the company it claims to describe."-Tim Cook, CEO, Apple
Ive hopes to remain involved in Apple's product designs even after he leaves the company

Apple announced last Thursday
that Ive was leaving to start up his own shop
and will take Apple along as a customer. Ive helped design Apple's most iconic devices including the iMac G3, iMac G4, the iPod mp3 player, the iPhone, iPad and Apple Watch. His British accent was heard narrating Apple's new product videos. And he also helped design iOS 7 after Apple canned its software chief Scott Forstall
following the disastrous launch of Apple Maps in 2012
. Ive told the
Financial Times
last week, "While I will not be an (Apple) employee, I will still be very involved — I hope for many, many years to come. This just seems like a natural and gentle time to make this change."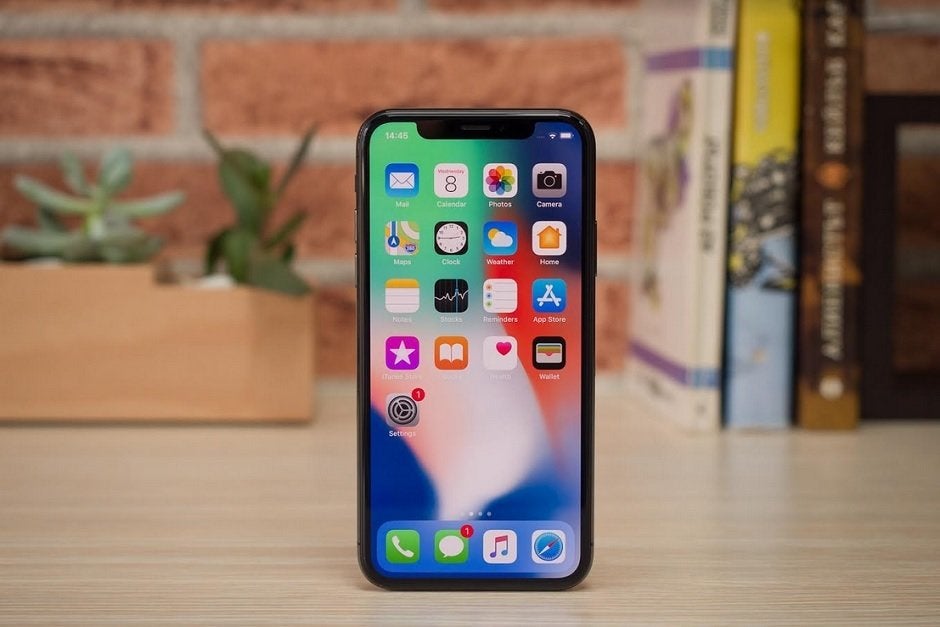 Ive said that the Apple iPhone X was the closest he got to his goal of designing a phone that is all screen
In addition, Apple has spent the year under the cloud of having its devices hit with an import tax in the U.S. The recently announced truce between the U.S. and China means that for now, the iPhone, iPad and Apple Watch are not going to face a 25% tariff. The three devices were reportedly in the next tier of $300 billion worth of Chinese products that U.S. President Donald Trump was going to impose tariffs on. Although Apple's products are designed in the states, they are assembled in China and are imported into the U.S.