Three Foxconn workers arrested and charged for leaking the iPad 2 prematurely
23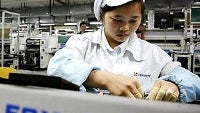 As far as we are concerned, the Apple iPad 2 was pretty well wrapped up and tucked in until the day it launched, unlike
some products in the Sony Ericsson Xperia line
we've seen.
We didn't know how the thing will look like exactly, and just how thin it is came as a real surprise. Granted, we saw
a few cases made for it
, and some design shots way back in December, but nothing a dedicated KIRF-ster with time on his hands and money to burn couldn't do with relative ease, so nobody paid much attention.
Even that slip of the tongue, however, has been considered unacceptable by Apple and its assemblyman in China, Foxconn. When you work for Apple you know that even showing up late you can get away with a few times, but just mumble your opinion about a future Apple product in front of a customer, and you are immediately given the pink slip.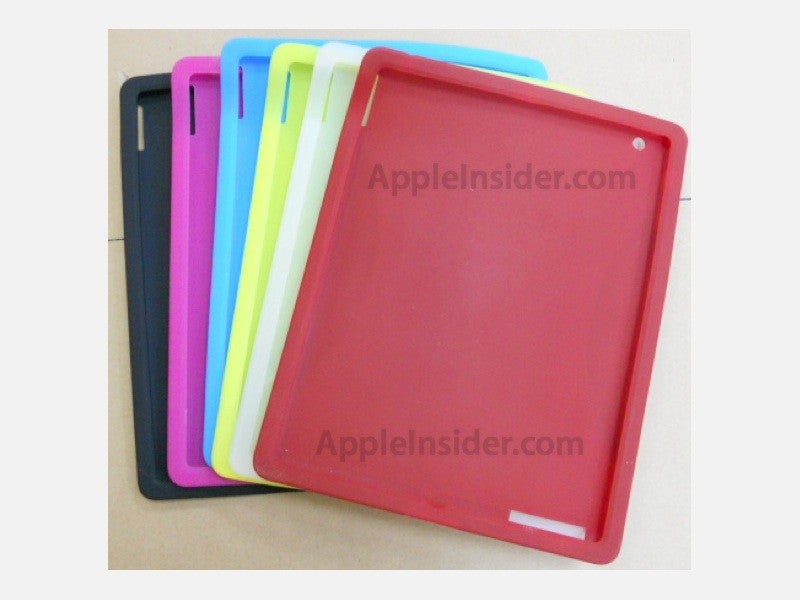 Some iPad 2 cases were an accessory before the fact
Totally understandable, considering how much of Apple's mojo is due to the "wow" factor of its product unveiling ceremonies. The fact that Chinese case manufacturers started producing wraps for the iPad 2 way before the device was launched, made Foxconn suspect an inside job, and turn the case to the police.
Indeed, the investigation resulted in three Foxconn employees arrested on December 26, 2010, and charged with violating their non-disclosure agreements about a month ago, by leaking chassis molds to accessory makers prematurely. For a similar stunt, but on a much broader scale, one of Apple's former managers - Paul Devine - faces up to 20 years of jailtime, after
leaking roadmaps and product designs to accessory makers
, to the tune of about $2.5 million.
It isn't clear if the three Foxconn employees arrested were a part of this scam, or they have shown their own initiative. Leaks are fun, but not when you are facing fines and jail sentence. Perhaps if
Foxconn found a way to pay a little more
, its employees wouldn't give in to temptation.
via
AppleInsider