This is your last chance to download all of your Vines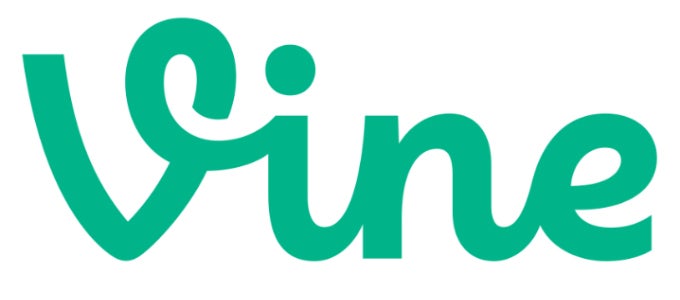 January 17, 2017, marks the end of an era. Well, more like the death of an online media fad that will be completely forgotten in a year, but still. Today is the day that 6-second video looping hosting platform
Vine closes its doors
to become a simple camera app (that also lets you record 6-second looping videos).
Whatever your feelings toward the sharing service, if you have uploaded any particularly cool or funny Vines during its 3-year run, now is your last chance to download them. After today, all the content from the Vine app will be archived, and although it will be accessible for some time, you'd better download your creations before it's too late.
There are three ways to save your vines: through the app or the desktop site, or via email. The first two options let you choose the clips individually, but won't save any of the comments, like, and shares you received, while the email method will net you all your videos along with the aforementioned "extras," as well as video captions and the like. To download your videos from the app, open Vine on your smartphone, navigate to your profile and tap on "Save Videos." You can either save the clips to your device's internal storage in MP4 format or request a download link that will be sent to you via email. You can also do this online by heading to Vine's homepage and clicking the big, blue "Download Your Vines" button at the top right corner of the page.

The new Vine Camera will allow users to record 6.5 second looping videos and post them on Twitter or save them on their smartphones. Avid users of the platform with many followers can also connect their Vine and Twitter accounts using the "Follow On Twitter" feature. In order to do this, however, your account will have to be set to "public."