The most bezel-less phone in the world goes official: Manufacturers, take notes from the Vivo NEX
62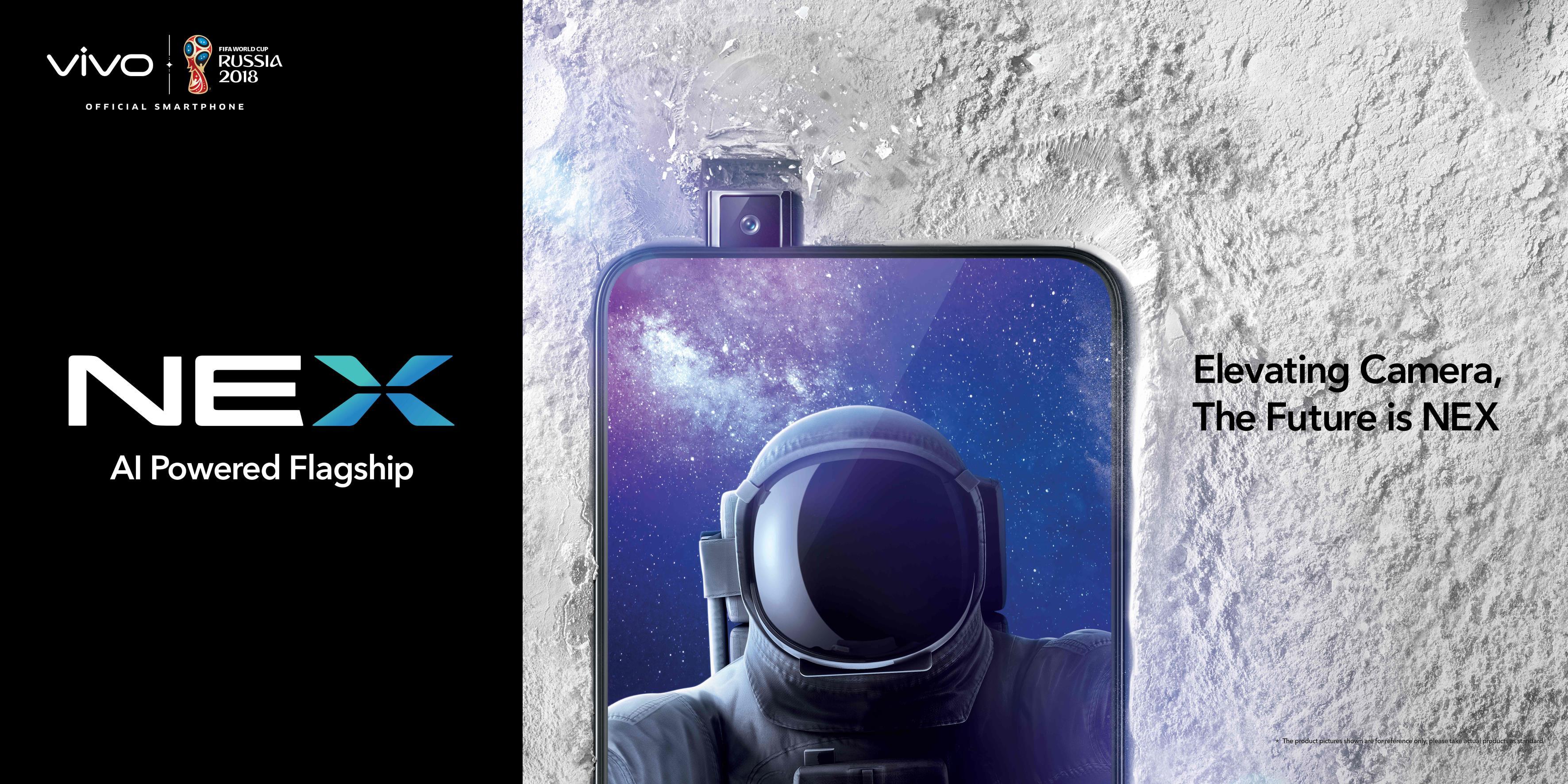 The quest for coming up with the ultimate bezel-less device has bore tons of fruit already. Devices like the iPhone X, Galaxy S9/S9+, Xiaomi Mi Mix 2/2s, Essential Phone, OnePlus 6, LG G7, and many, many others broke past the once unachievable screen-to-body ratio metric of over 80%, but it doesn't seem like this is enough. It would seem that neither the industry nor the enormous consumer base will be satisfied until we receive phone that are all-screen up front, usability be damned.
This is where the Vivo NEX comes in, a device that breaks all established notions when it comes to contemporary bezel-less design. Formerly known as the Vivo Apex, the device was actually showcased as a concept earlier this year at the MWC '18 trade show in Barcelona, but amidst warm reception the company decided that it will actually manufacture this handset, thank you very much. And we're sort of glad they did, as the Vivo NEX looks like quite promising.
Says Alex Feng, Senior Vice President of Vivo: "The launch of NEX finally brings an end to the industry's pursuit of a true bezel-less device. We have spent many long months developing a host of new breakthrough technologies to realize this vision of the future smartphone. Vivo will also evolve from a manufacturer to an innovative technology company that delivers hardware, software and services. "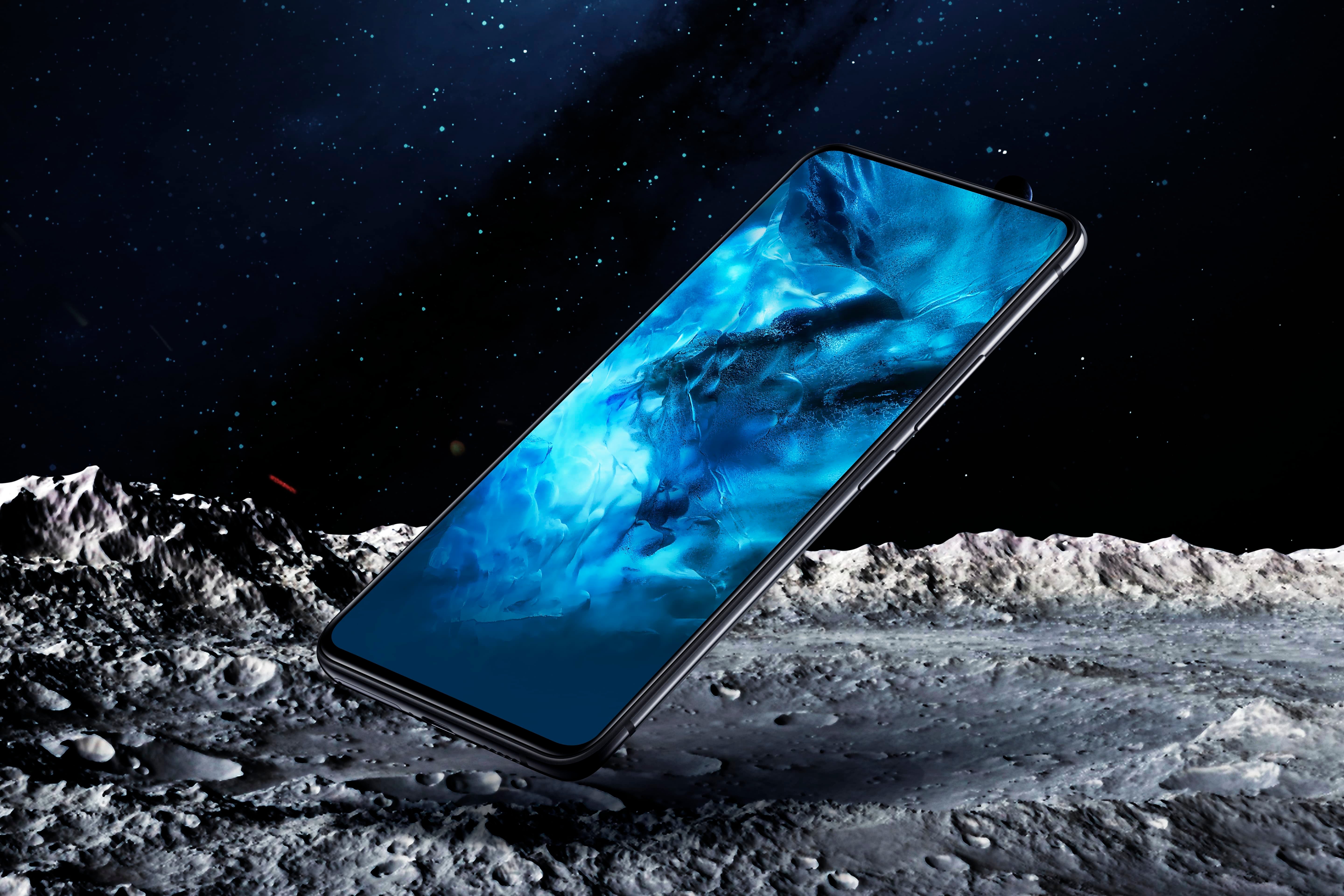 With an alleged screen-to-body ratio of 91.24%, the highest we've see thus far, the Vivo NEX is a device with no display notch and merely a thin chin, as well as quite thin bezels on the sides. Dubbed Ultra FullView, the display is a ginormous 6.59-inch FHD+ Super AMOLED unit, and while this might sound like a a lot, the device is similar in overall size to a Samsung Galaxy Note 8 - the Vivo NEX has dimension of 162×77×7.98mm and a total weight of 199gr.
But what about the front-facing camera, proximity sensors, and earpiece? Where did Vivo put these? For one, the 8MP f/2.0 front camera is placed onto an elevating mechanism that pops up when needed; sounds reverbates through the screen itself thanks to Vivo's so-called Screen SoundCasting Technology, which is most probably utilizing a piezoelectric technology at its core, similarly to what Xiaomi did with the first Mi Mix but later backtracked.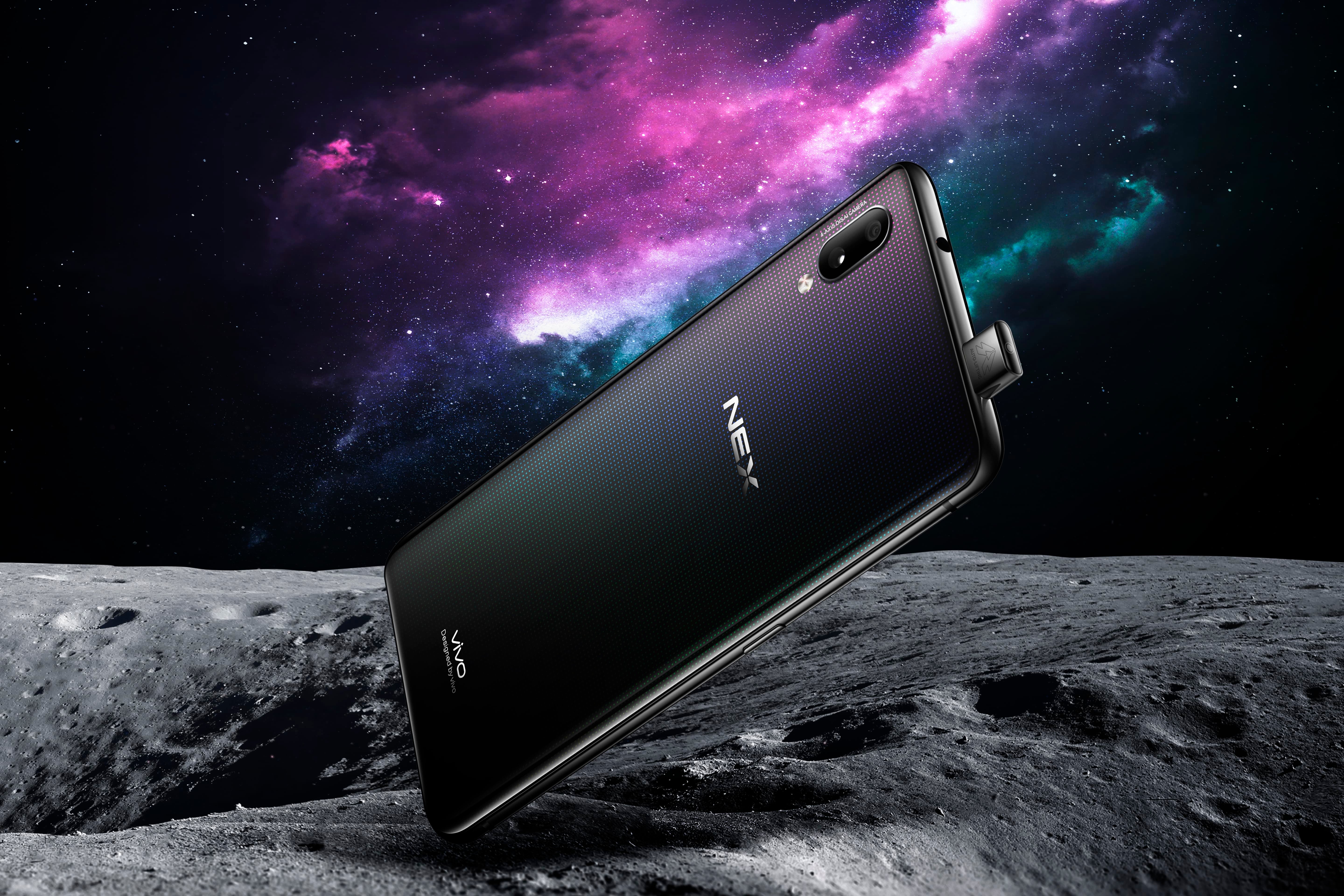 Additionally, the Vivo NEX uses an in-display fingerprint scanner, which is not the first the company has dabbed on with the futuristic technology: it's little-known X20UD and X21 devices already boasted in-display fingerprint scanners. Other local manufacturers like Xiaomi and Huawei are also using the in-display fingerprint scanning technology on their latest high-end devices, but we are yet to see it present on a widely-available device, even moreso on one that could be bought in the US of A.
As far as performance goes, the NEX is a right proper flagship device, boasting a Snapdragon 845, 8GB of RAM, 256GB of native storage, and a hefty 4,000mAh battery. Photography has not been overlooked - a 12MP f/1.8 main and 5MP f/2.4 depth-sensing cameras could be found at the rear of the Vivo NEX. AI is also a part of the package, with features like AI Scene Recognition, AI HDR, AI Filters and AI Photo Composition. Android 8.1 running beneath Vivo's own Funtouch OS 4.0 is what's powering the Vivo NEX.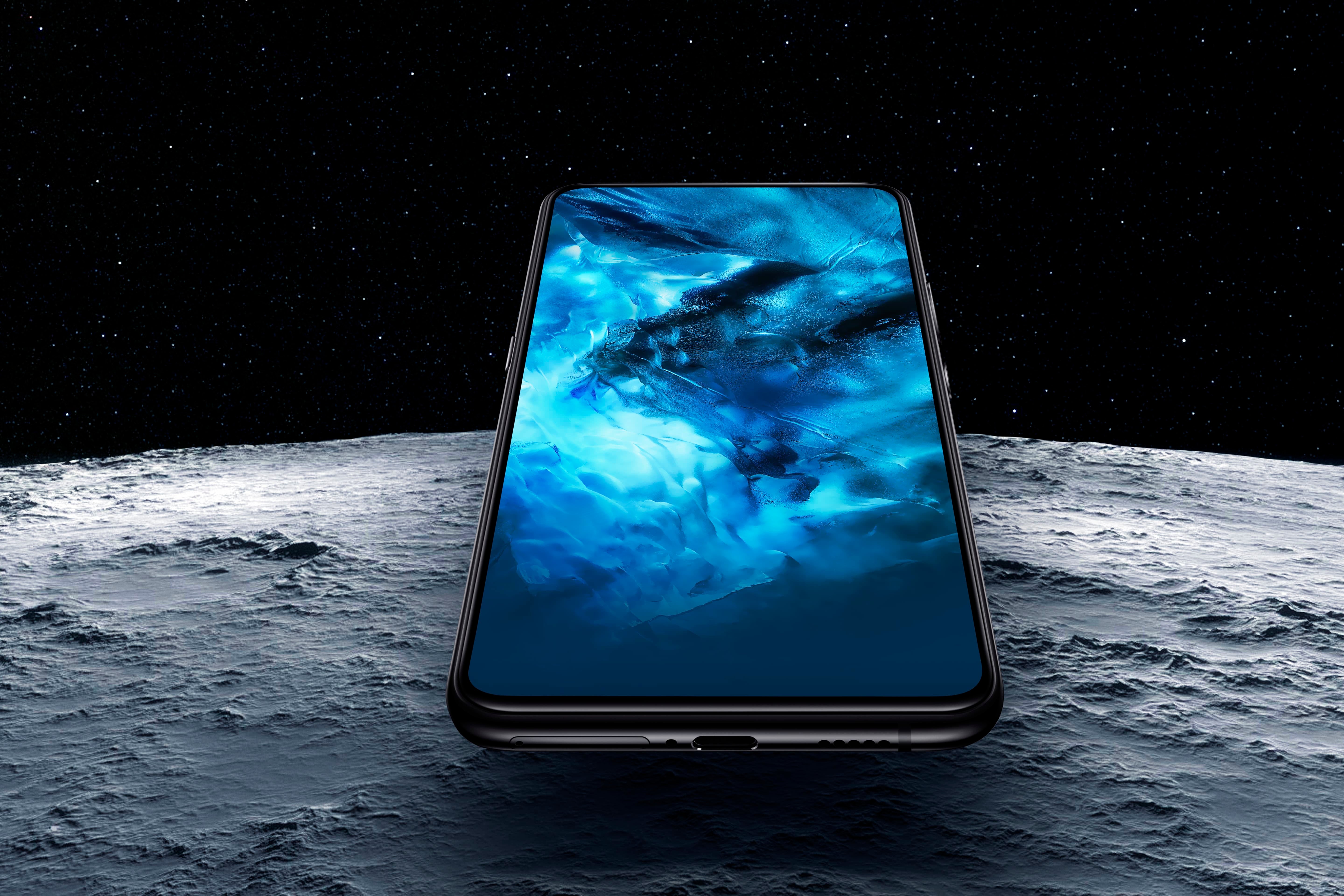 As a sign of the times, the Vivo NEX also has its own AI-powered smart assistant, called Jovi, which could be invoked with the help of a dedicated button on the side of the phone. Jovi could be used to launch apps, recognize voice commands, and tell users more about what's on the screen. You know, the whole nine yards.
Now, as far as price and availability are concerned, it shouldn't come as a surprise that the phone will only be available in China.
source: Vivo