The front panel for the Motorola Moto G4 leaks on eBay Germany
14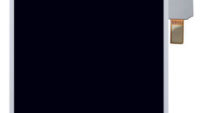 Even though
the phone isn't supposed to be unveiled until next week
, the White Touch Digitizer LCD Display Assembly for the Motorola Moto G4 is available for purchase on eBay Germany. The image on the auction site
resembles leaks that we have seen of the fourth generation Moto G
, which is being called the Motorola Moto G4.
Alongside the Moto G4, we should see the Motorola Moto G4 Plus announced at the same time. The premium model is expected to sport a fingerprint scanner on the home button, and a 16MP rear camera as opposed to the 13MP rear camera on the regular model. The price of the part on eBay is $69 USD. The seller is a company called
oneby_tech
which has a very positive 99.3% score from other eBay users. That means that the seller doesn't seem to be in the business of posting false information.
May 17th is the date of Motorola's press event
in New Delhi and in Mexico. As we get closer to the date, we should see more pictures, specs and news surface. We must admit that eBay isn't a traditional place to find tech leaks, but here we are with what appears to be a legitimate picture of the Moto G4 to pass along to you.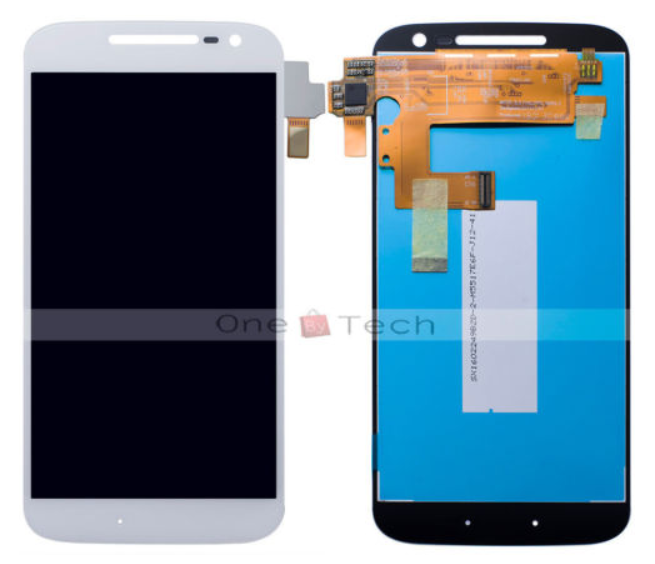 The Motorola Moto G4 digitizer is offered for sale on eBay in Germany
Thanks for the tip!
source:
eBay
Recommended Stories