The Xiaomi Mi 6 probably isn't the flagship phone you're waiting for – here's why
23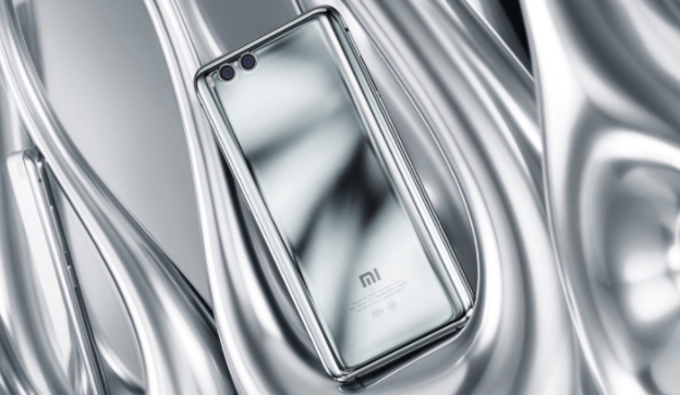 As promised, the Xiaomi Mi 6
got announced today
, and the phone is right on the money! It's got sharp looks reminiscent of the
Samsung Galaxy S7 edge
, it's got the same dual camera setup as the
iPhone 7 Plus
(which doesn't guarantee it takes photos of the same quality, but suggests great potential), and it's a powerhouse driven by the Qualcomm Snapdragon 835 processor with more-than-you'll-ever-need 6GB of RAM. The $360 price needs no comment – though good luck getting that kind of a deal outside China.
To many of you, the Xiaomi Mi 6 may seem like a pipe dream of a phone, but in reality, it's not anywhere close to the best the Chinese upstart has lined-up for 2017. The Mi 6 is simply the best phone Xiaomi can sell to the masses right now – a highly calculated exercise in how much readily available technology can be packed into a product sold at razor-thin profit margins. While many will gladly accept the offer for what it is, Xiaomi is keeping the best for last.
If you like the Mi 6, you are probably going to be amazed in a couple of months
The Mi 6 isn't the pinnacle of Xiaomi's design and engineering power, nor the latest and greatest in mobile hardware. The really good, pushing-the-industry-forward stuff is coming in the months ahead with the Mi Mix 2 and Mi Note 3. Last year, the
Mi Mix
surprised everyone in the game with its futuristic all-screen display. Nobody else was doing it at the time, unless you count similar efforts by
Sharp
that never really made it – physically or commercially – outside Japan.
In 2017, Xiaomi wants to
take the concept further
, teaming up with design master Philip Stark to produce a phone rumored to have no physical buttons and a screen covering almost the entire front panel. If such a device really happens, it will make the Mi 6 seem a bit mundane in comparison. As for the Mi Note 3, this is where Xiaomi is looking to unload on raw hardware power. Reportedly, it's stuffing 8GB of RAM into the thing, along with a big curved display, the Snapdragon 835 processor, a 4070mAh battery, and everything else capable of generating a headline-worthy AnTuTu score.
Thus, the Xiaomi Mi 6 isn't the best-looking, most innovative, or most powerful phone the company has lined-up for 2017. It could very well be its most compelling model, though, by virtue of offering such bang for your buck. But we'd hesitate to call it a "flagship" or "innovative" product when the Mi Mix 2 is right around the corner.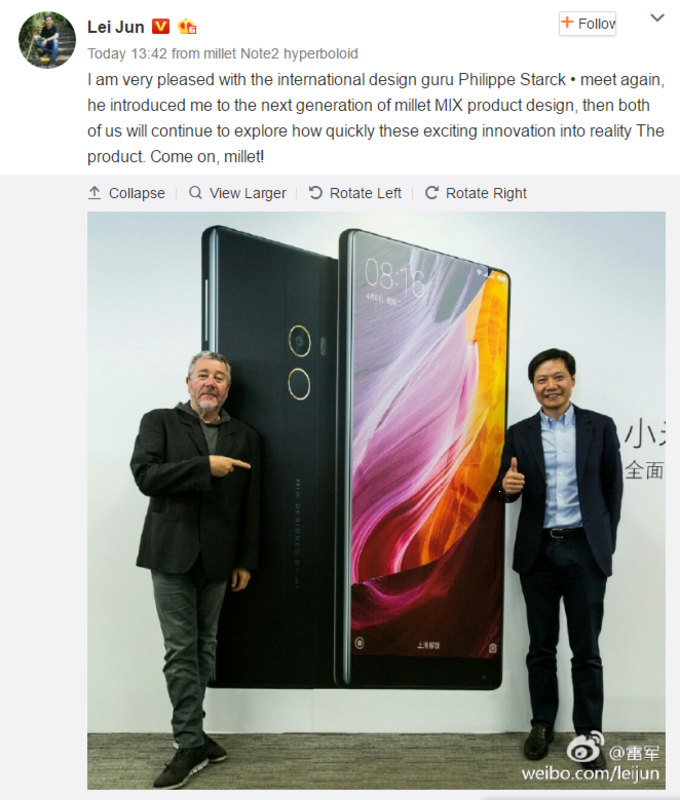 ALSO READ