Xiaomi to widen its 2017 smartphone portfolio in a bid to stimulate sales
11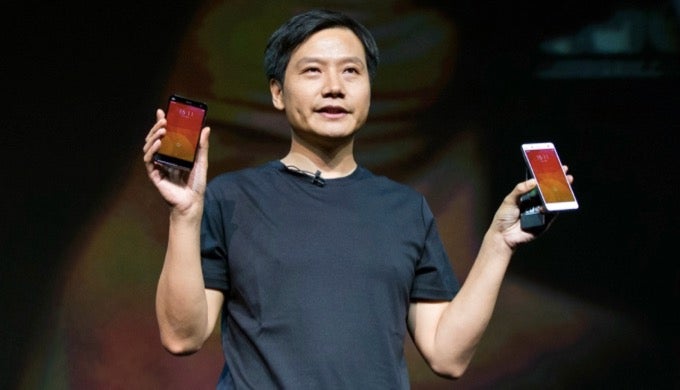 Xiaomi CEO Lei Jun.
The last two years have not been too good for Xiaomi. The Chinese phone maker has experienced
slow growth
, and has recently slid to
fourth place
in terms of smartphone sales in its home country after being surpassed by competitors Oppo and Vivo.
According to Digitimes, industry sources have indicated that this trend is continuing in the first quarter of 2017, as sales of Xiaomi handsets are still below market expectations, despite the recently released Mi Mix and Mi Note 2.
In an effort to turn its fortune around and enhance its competitiveness, the East Asian manufacturer will reportedly add more mid- and high-end models to its 2017 smartphone portfolio. The aforementioned sources also revealed that the company will seek to improve its supply chain management by taking up new suppliers for certain parts and components, with Truly Opto-electronics being a likely candidate for providing display panels.
Following reports that emerged earlier this month, today Xiaomi also officially confirmed that it will be introducing its very own
"Pinecone" chipset
on February 28th. While this move has the potential to display the company's capabilities and strengthen its image, it remains to be seen whether these SoC's will deliver in terms of performance, power management and reliability.
source
Digitimes