The Pixel 2 and Pixel 2 XL have more media volume steps for more precise volume control
6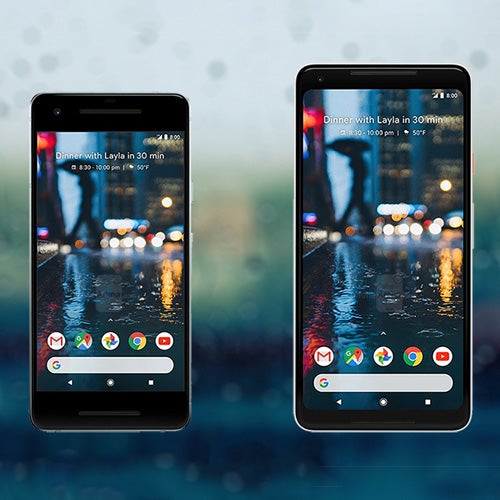 Have you been in a situation where you're listening to music on your smartphone and just can't find the right volume? The volume steps are so big that where you are at currently is too low but the next step is a bit too much. That's because, by default, Android has 15 steps for media volume control, which is not enough for finer adjustments, although some OEMs have increased number of steps in their proprietary Android skins.
However, with the Pixel 2 and Pixel 2 XL, Google is changing this for stock Android as well, by introducing media volume controls with 25 steps. Although there is no shortage of
apps
on the Play Store that grant users much greater freedom in controlling the various volumes on their devices, none of them are integrated with the stock volume slider, so the expanded functionality is appreciated.
For more on the Pixel 2 and Pixel 2 XL, check out the following stories: