The OnePlus 6: do you like it?
28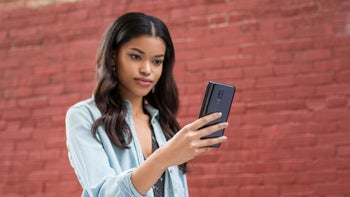 Well,
it's here, folks
! OnePlus' brand-new flagship, shiny and beautiful in three (somewhat) different colors. With top-notch hardware and an
aggressive price-tag
, it will surely draw a lot of smartphone fans' attention.
But, of course, everyone has their own taste. Some don't trust the up-and-coming company, others are sworn to despise The Notch whenever it appears on a phone. There are plenty of reasons to like the OnePlus 6, but we are sure some will have their reasons to dislike the new "flagship killer".
So, what do you think about it? Will your cash be going towards a OnePlus phone this year, or are you going to skip this one?