The Moto 360 gets torn down by iFixit, has a smaller battery than officially listed
18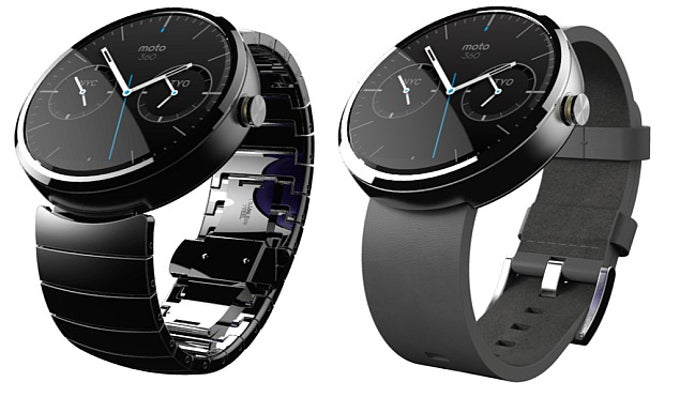 Motorola's compelling Android Wear smartwatch, the Moto 360, is already on the shelves, and it was just a matter of time before the good-looking wearable got treated torn down, as usual by the guys over at iFixit.
We already reviewed
the smartwatch and said that is, indeed, a compelling device with impressive industrial design, which definitely stands among the most beautiful wrist-worn wearables at the moment (with the
LG G Watch R
and the
Samsung Gear S
being some of rest).
Despite this, unfortunately, there were few downsides to the wearable – the first one was the dark strip of unused real estate at the bottom of the otherwise completely round display, while the second con applies to almost all current wearables – not-so-impressive battery life.
As per Motorola, the Moto 360 comes with a 320mAh battery, however, the teardown procured by iFixit reveals that the smartwatch comes with a 300mAh one instead. When reached in order to address the issue, the manufacturer revealed that it
"only had room for one figure and chose to list the minimal capacity of the battery"
. Motorola added that this is surely confusing for consumers at the moment, but it is trying hard to find a way to snap a 320mAh battery inside the Moto 360.
Check out iFixit's teardown right below and feel free to share any thoughts you might have. You can also check out one of the most recently-unveiled smartwatches, the
Apple Watch
.
source:
iFixit