The AR measuring tool in iOS 12 is not accurate according to some users
27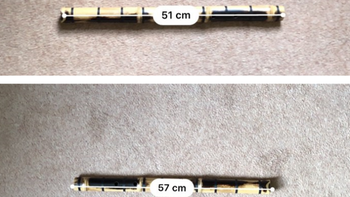 One of the coolest new features that came with iOS 12 is an AR app called
Measure
. Using augmented reality, the app can measure the distance between two points, calculate the width, length and area of rectangular objects, and it even features a level.
Measure
is available on the
Apple iPhone SE
,
iPhone 6s
or later,
Apple iPad (5th Generation)
or later, and the
Apple iPad Pro
. Again, these devices need to be running iOS 12.
Before you start taking out your real tools to work with your virtual measurements, you might want to know that many of the dimensions calculated by the app are not accurate. That is according to a report published yesterday by Kirk McElhearn. He documented several situations where
Measure
had supplied inaccurate data, and found that multiple measurements of the same object often resulted in conflicting responses from the app (see image at the top of this article).
Usually, those working on a project like to have accurate dimensions and distances to work with, and one of the examples cited by Kirk was 20% off. Apple might have to go back to the drawing board and send out an update to fix the app as others are also noticing how inaccurate
Measure
can be.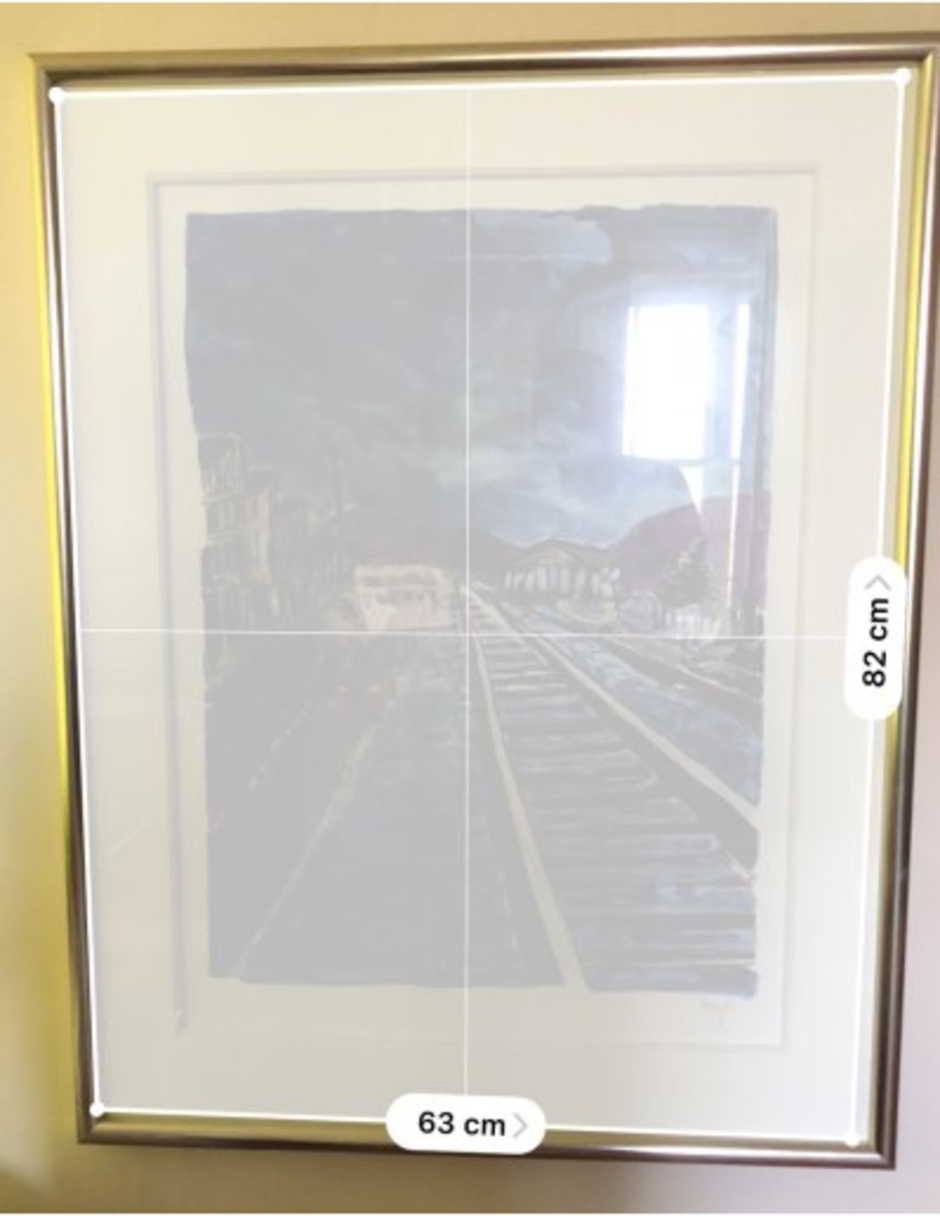 The actual dimensions inside the frame are 78 cm x 101cm making Apple's AR tool off by 20%
If you need directions on how to use
Measure
, check out Apple Support's page by clicking on this
link
. You might want to have a physical tape measure in your tool bag just to double check the results from the app.