Telegram's new update includes a powerful new feature for group owners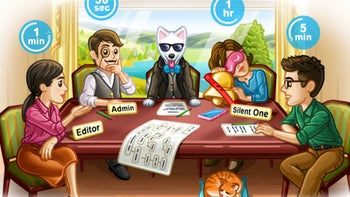 The Telegram messaging app, with its end-to-end encryption and the ability to host group chats of any size, is more popular overseas. According to Staista, at the end of March, it was the 11th most popular messaging app in the states with 2.67 million unique users each month. As of last month, it was the eighth-most popular global messaging app with 200 million monthly active users.
On Friday, Telegram announced an update that includes a new feature called Slow Mode. This allows an admin to lengthen the time a group chat member must wait between sending messages. The time period can range from no delay to as long as one hour between comments. Telegram says that it is offering Slow Mode to "make conversations in the group more orderly while raising the value of each individual message."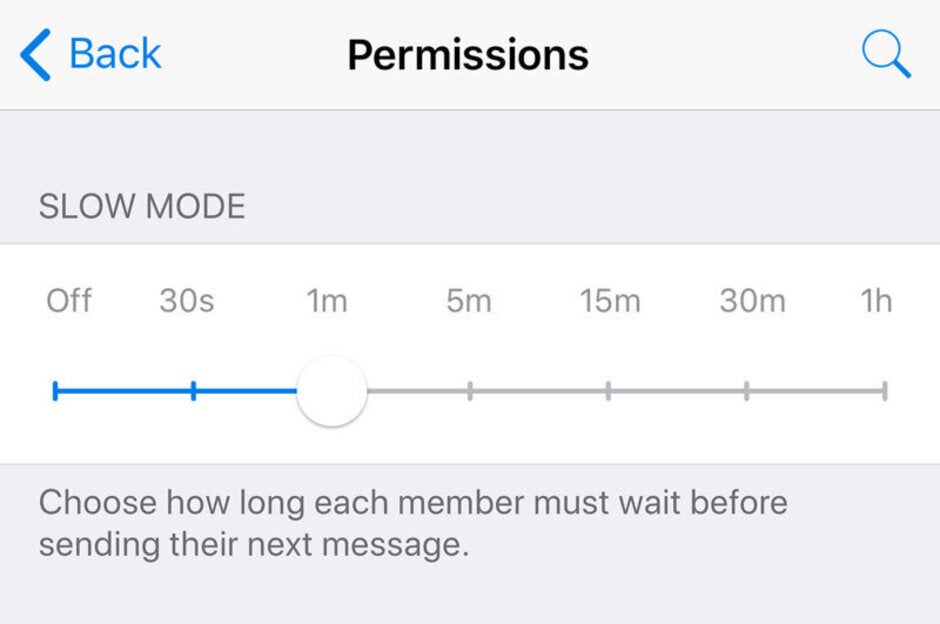 Slow Mode allows an Admin to control how long each member of a group must wait before sending a new message
The update also adds Silent Messages. This is how you can send messages on the sly to contacts you know are attending a meeting, a class, or are in a situation where superfluous noise would be looked down on. So to have a message delivered silently, holding the send button will deliver the message without noise, even if the recipient did not enable Do Not Disturb. This feature is also available for group chats.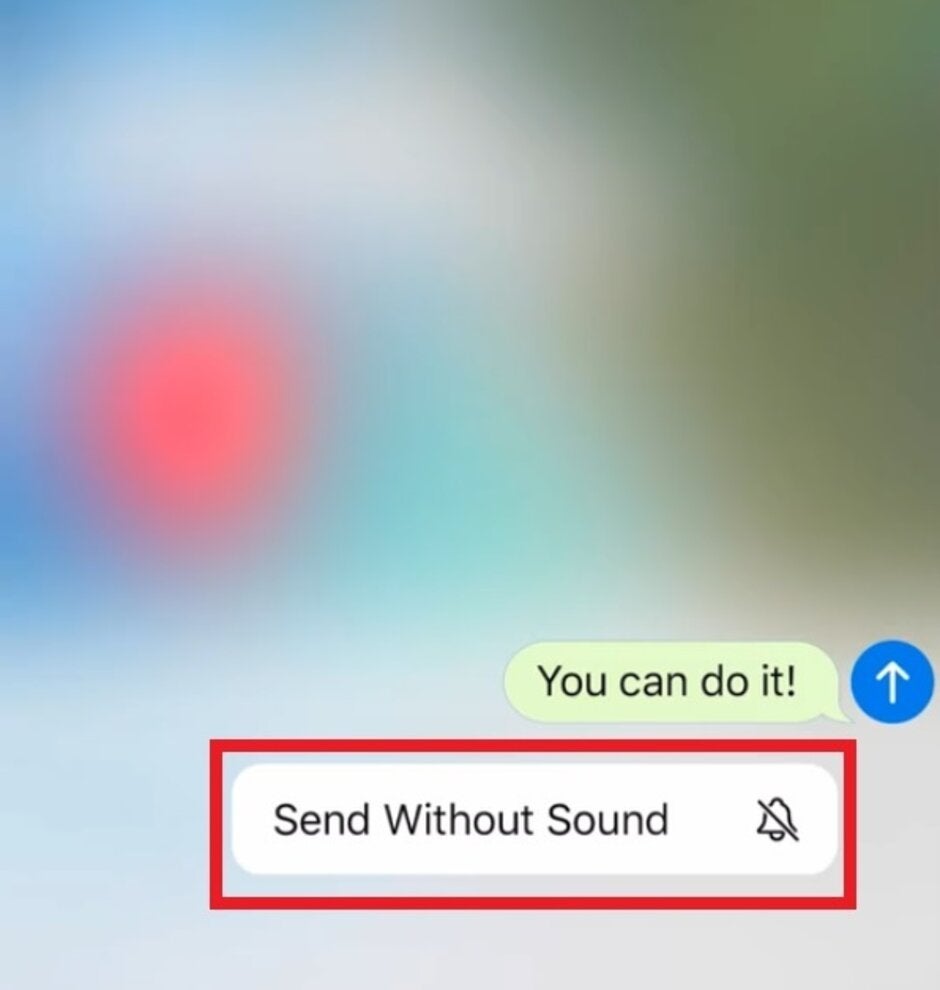 Silent Messages delivers a new comment without making a sound
Telegram is also giving group owners the ability to set custom titles. This can be done by going to Group Settings and editing the admin's rights. In addition, videos now have a thumbnail preview and adding a timestamp to the caption will turn that time into a link. Tapping on the link will start the video from that precise moment. Telegram users sharing a YouTube video can also create a timestamp link as well. Animated emoji is now available and the stickers settings have a new toggle for looped playbacks. When toggled off, a sticker will play once and then remain static.
Android users will notice a new attachment menu with larger thumbnails for photos and videos, making it easier for them to select media they want to share. Swiping up will reveal the entire gallery. And lastly, the new dark mode in iOS can be changed to create different background hues.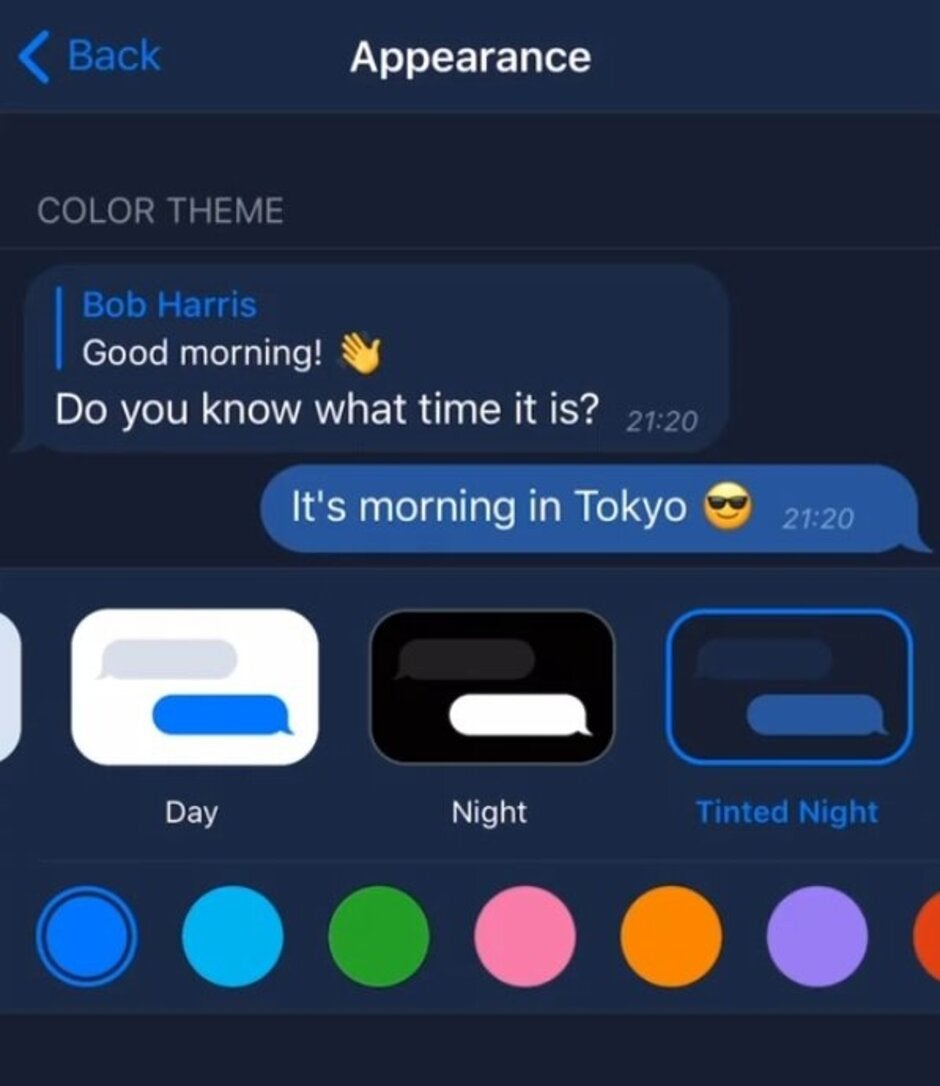 Dark Mode doesn't have to be black in Telegram
Telegram users should find the update hitting their iOS or Android phone soon. For those who have yet to try Telegram, it can be downloaded from the
App Store
or
Google Play Store
.